Warner Brothers Ireland awards scholarship to IADT National Film School student
Warner Bros. Ireland has awarded a scholarship to Miriam Devitt, an MA Screenwriting student at the National Film School at Dublin's Dun Laoghaire Institute of Art, Design and Technology (IADT), it was announced on Friday 18th November by Josh Berger, President & Managing Director, Warner Bros. UK, Ireland & Spain.
The Warner Bros. Creative Talent scholarship will, over the course of the year, provide Miriam with funding support and a short paid placement at Warner Bros. Ireland's Dublin offices, as well as access to screenings and mentoring support from Warner Bros. executives in the country.
The two previous Warner Bros. Creative Talent scholars from Ireland have both gone on to enjoy successes, with Ciaran Dooley's short film "The Great Wide Open" receiving a nomination for an Irish Film and Television Award. The short, starring John Kavanagh, also picked up awards at the 60th Cork Film Festival and the San Francisco Ocean Film Festival. Daniel Kelly has also celebrated award success after winning an Irish Writer's Guild Award in 2015 for best Screenplay with his film "Into Night".
Josh Berger CBE, President & Managing Director, Warner Bros. UK, Ireland & Spain, said:
"Warner Bros. Creative Talent is part of our continued commitment to supporting the next generation of talent from the creative industries and I am thrilled to welcome Miriam into the programme. Our previous two scholars have seen fantastic success and I look forward to seeing how our support will help to nurture and grow Miriam's impressive talent during these important first few steps of her career."
Rónán Ó Muirthile, Head of the National Film School IADT said "IADT is again delighted to welcome the continued support of Warner Bros for our MA in Screenwriting. The scholarship they provide is a recognition of the importance of good visual storytelling and opens an important door for our students to the world of professional screen writing."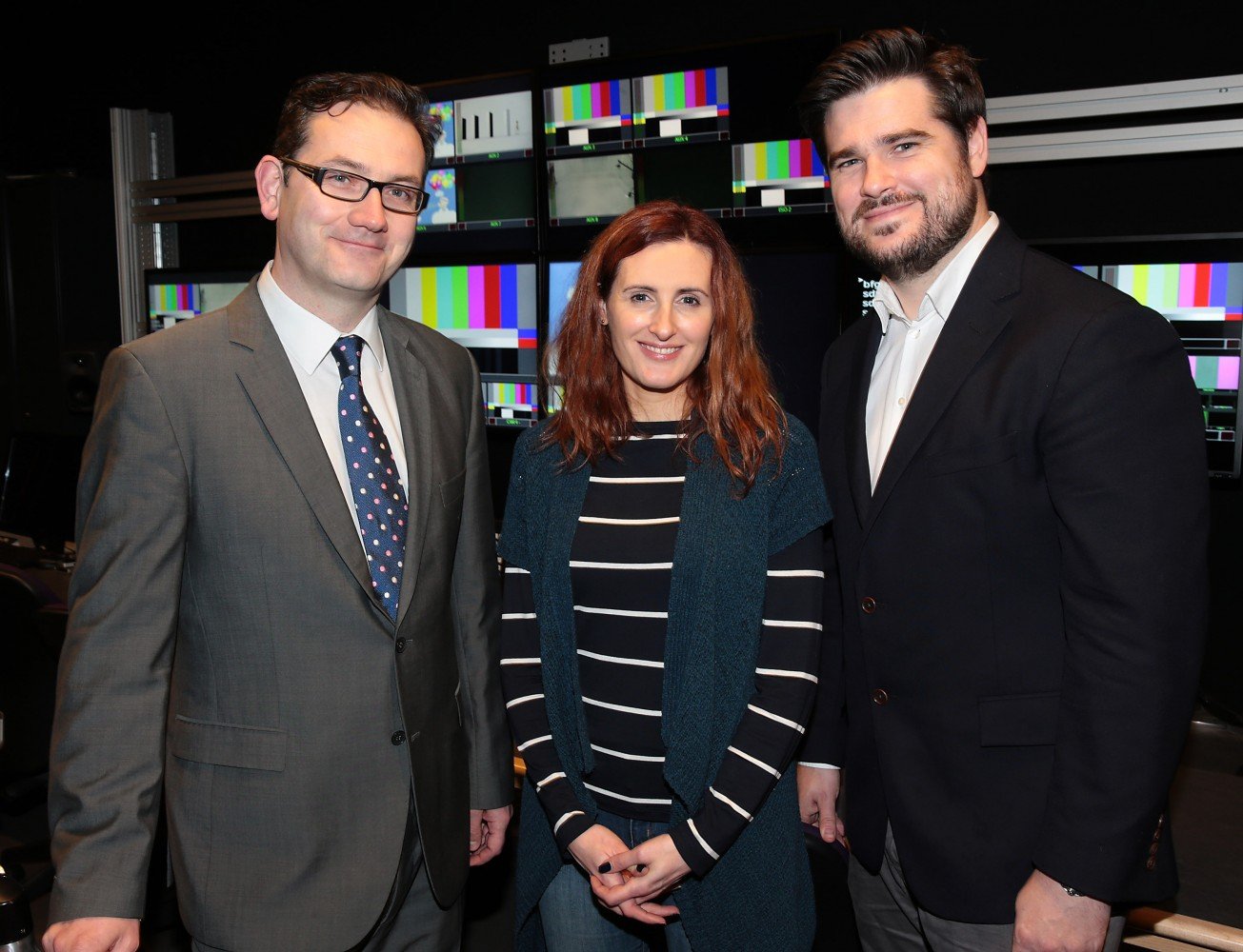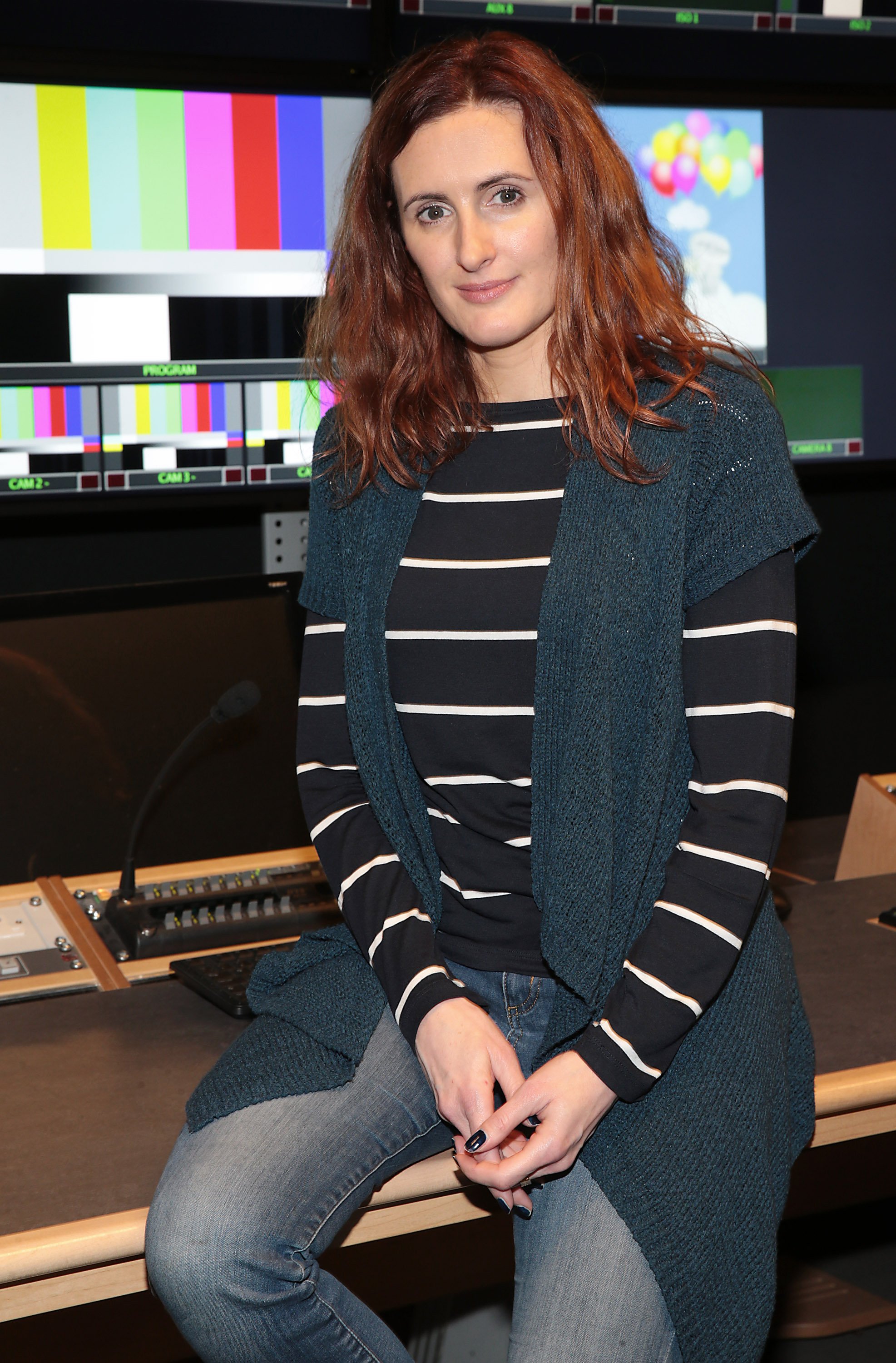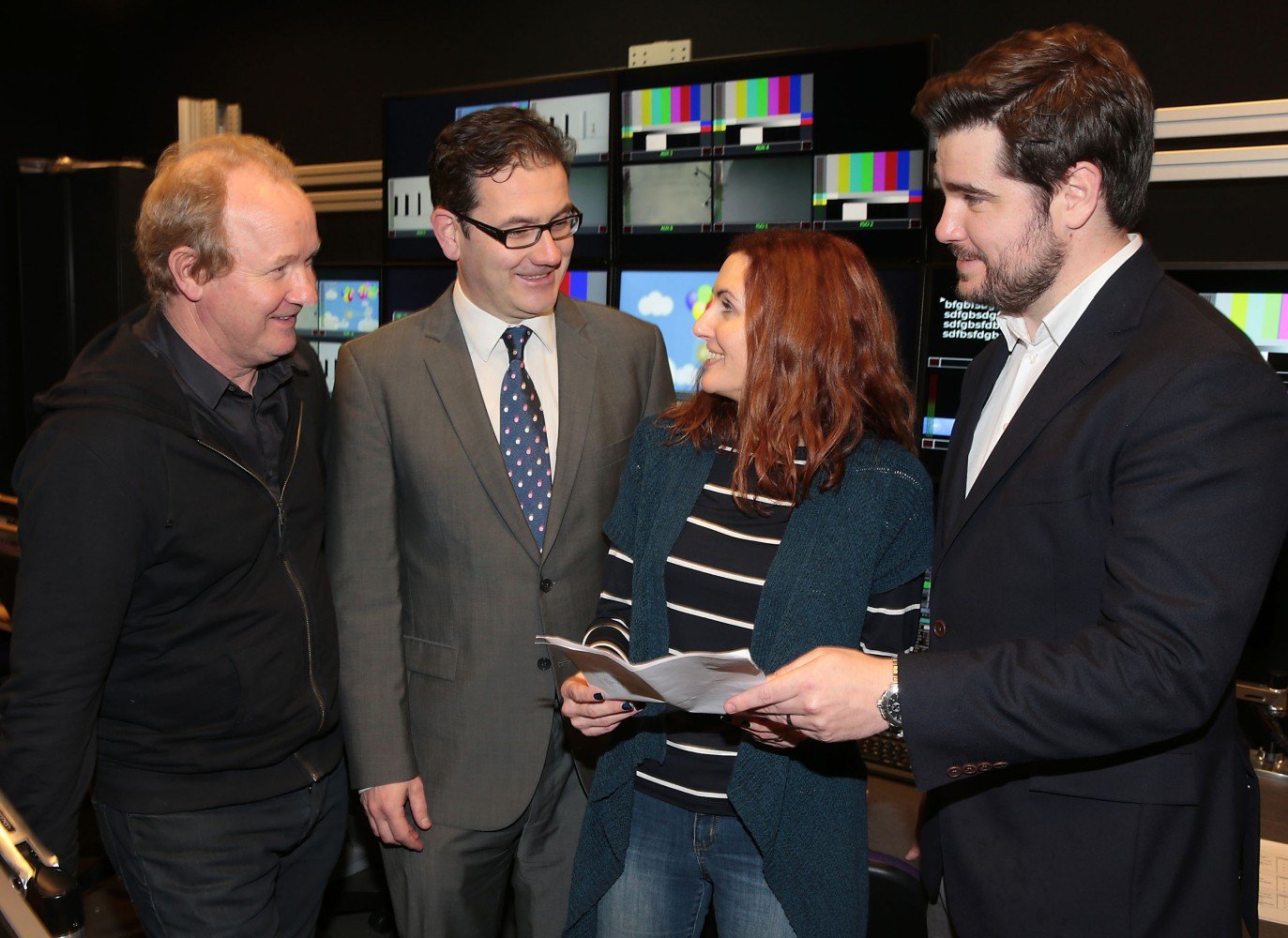 News