YOU + IADT Campaign Wins IDI Award
IADT and Piquant Media are delighted to announce that the recent YOU + IADT campaign has won the Design for Social award at this year's Institute of Designers in Ireland Awards.
Piquant worked with IADT's marketing and communications team to develop a promotional campaign for the 2022 November Open Day. The result was a successful campaign that achieved high visibility for IADT across multiple channels, resulted in the creation of a suite of social first content, drove very strong engagement across native and advertising channels, and led to a high attendance at the Open Day, making it the biggest Open Day yet.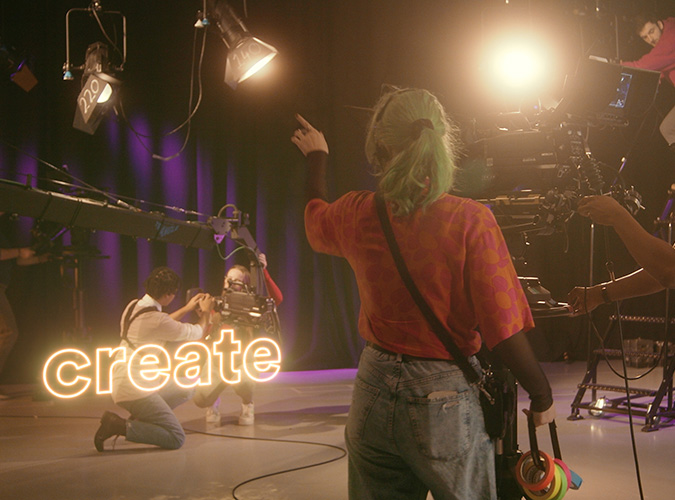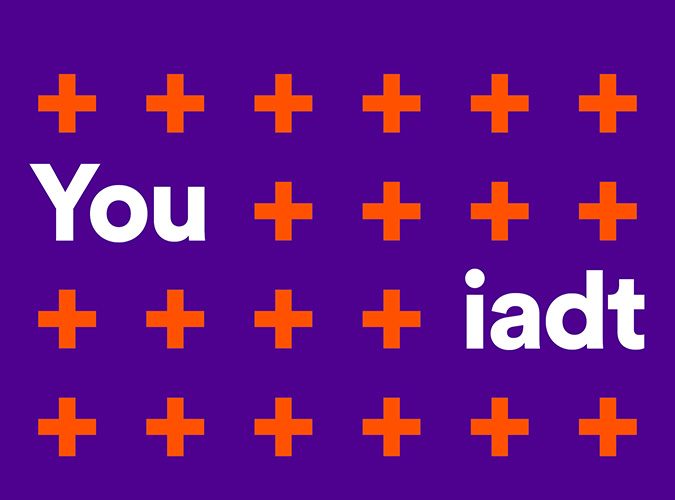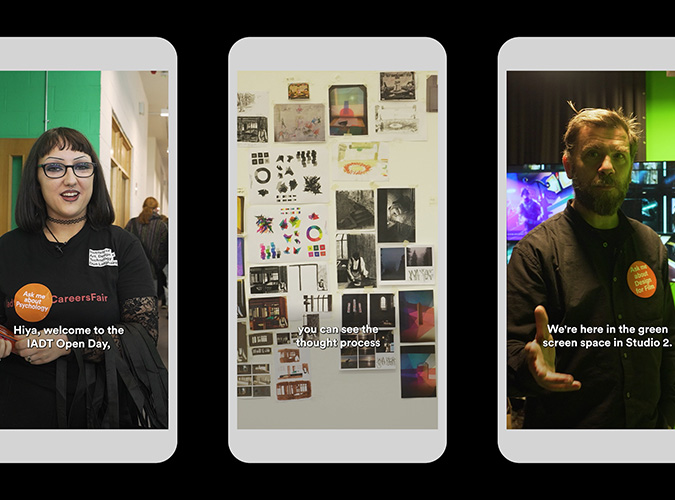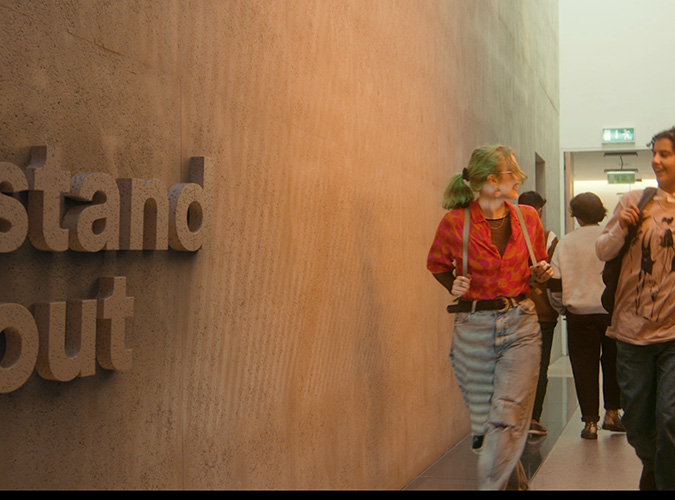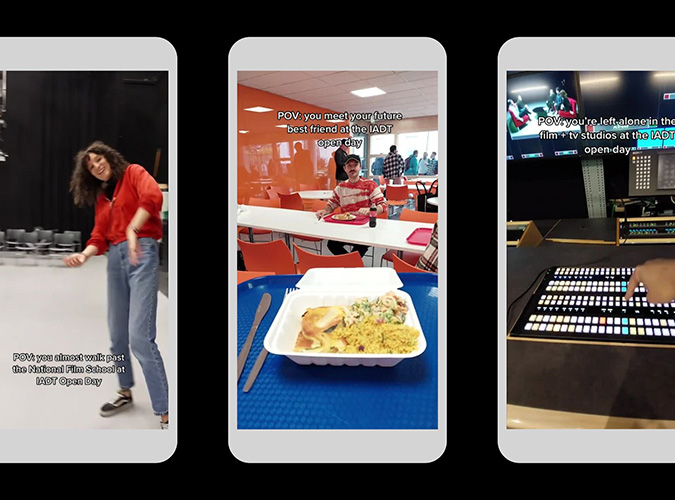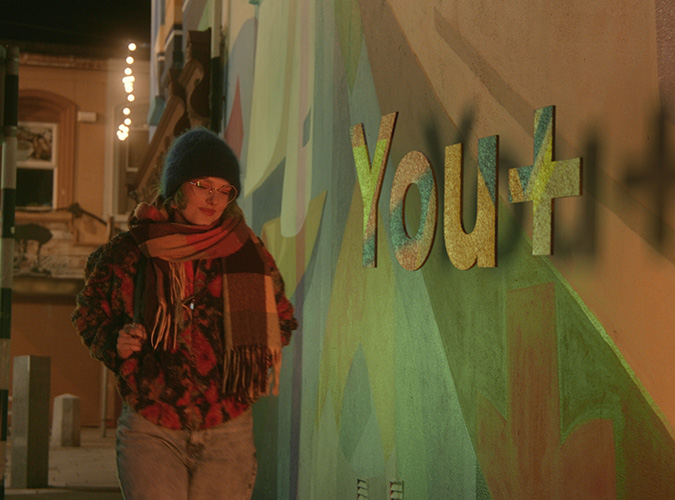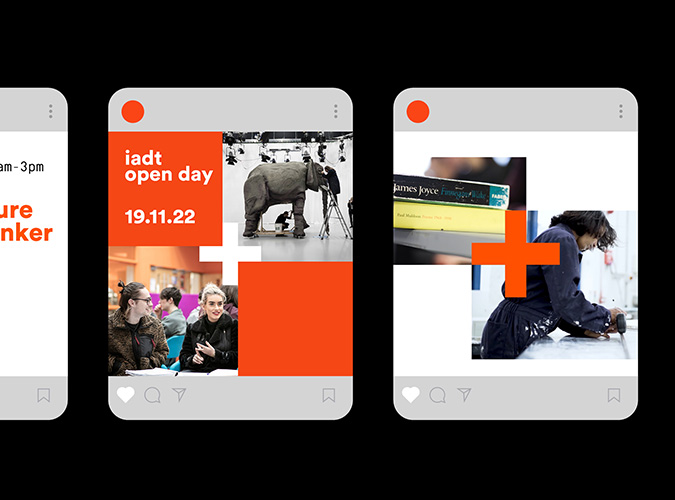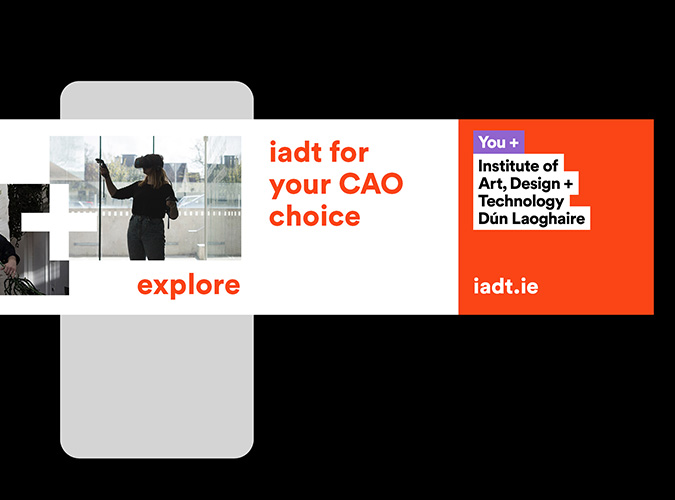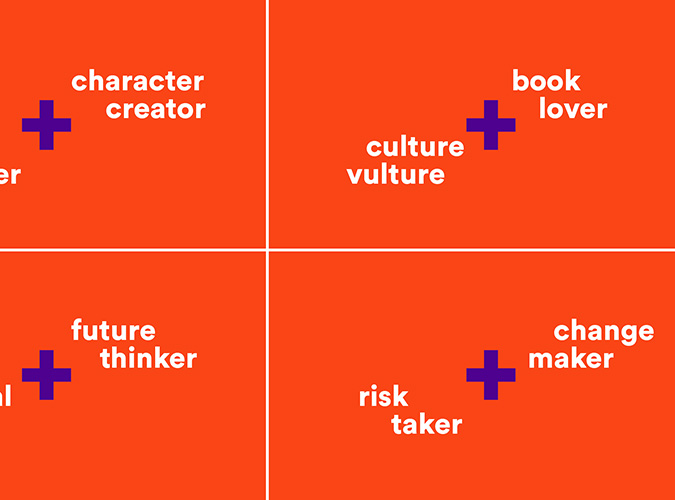 Roisin Buckley, Director of Piquant Media said "We are thrilled with Piquant's win at the IDI awards last night for our work with IADT. Big congratulations to all the team who worked so hard on this project, big thanks to IADT for giving us the opportunity to make beautiful work, and well done to IDI for putting on a superb night celebrating design in Ireland!"
As part of this campaign, Piquant were commissioned to produce IADT's first ever cinema advert, targeted towards students who are applying for higher education through the CAO system. The brief was to deliver a 30 second video for the IADT CAO recruitment campaign; for use in both cinema advertising and social media applications, and for it to be in line with the You+ identity.
You can check out the YOU + IADT cinema advert here: https://piquant.ie/work/iadt-cao-cinema-ad/.
The full list of IDI winners can be found here: https://www.idiawards.ie/archive/2023/.
News