Amy Meagher
Amy Meagher is a fourth year Creative Computing student at IADT, we asked her about why she chose her course, what she enjoys about it and her plans for the future.

I chose Creative Computing as I was interested in coding as well as design and it was a perfect blend of both.
During first year, you are started on the basics of different programming languages with the opportunity for you to expand on that knowledge. In this course, you have the freedom to work on something that interests you for your third and fourth year projects as well as choosing a stream in those years that suits you. I decided to go into web development using languages such as Javascript, PHP and Python as well as user interface design.
I love IADT because you can be yourself here and there is no one who will judge you for that, there are so many fantastic clubs and societies to join where you can make friends with filmmakers and costume designers.
Another big plus is that the practical classes never have more than 30 people, so you are much more likely to one on one time with the lecturer than in a classroom of 200!  It's such a wonderful atmosphere around the college, there is always seems to be something going on.
After graduating I will go onto do a masters, after a little break from studying of course! And after all that, I would like to go on and become a lecturer, here would be perfect!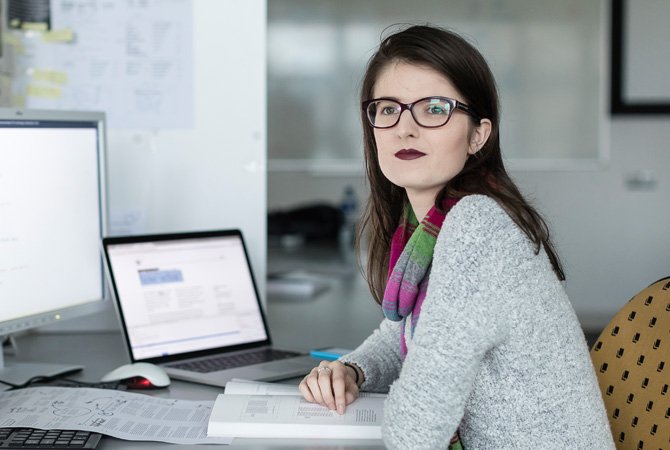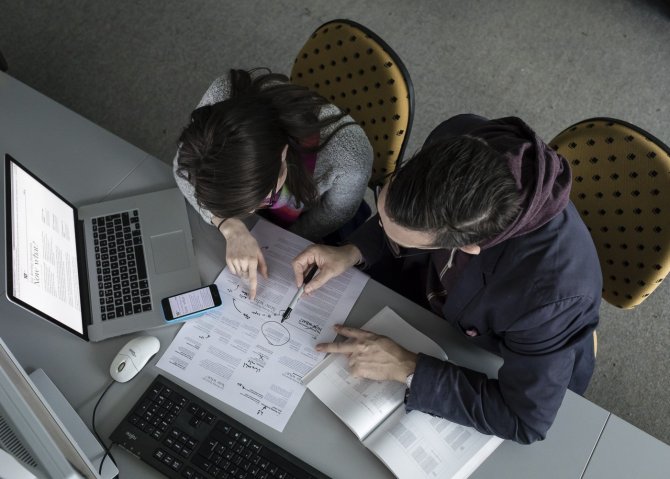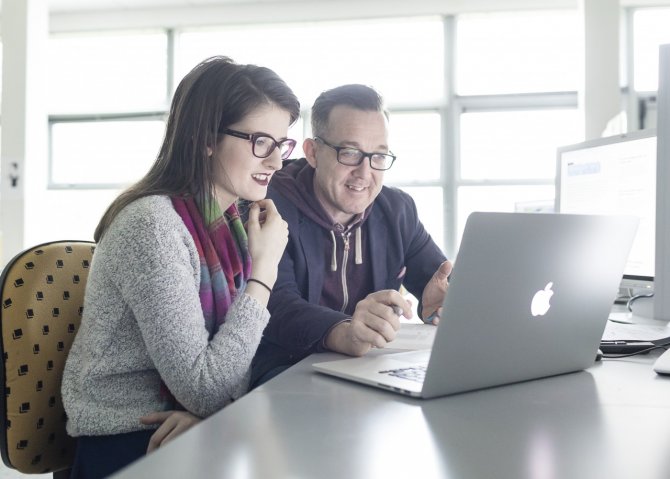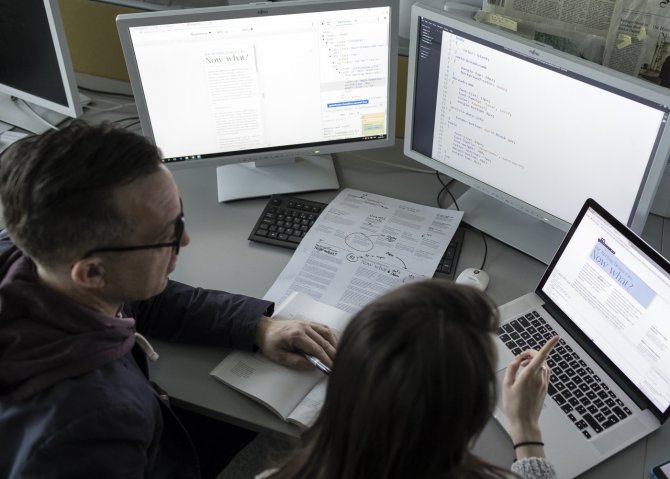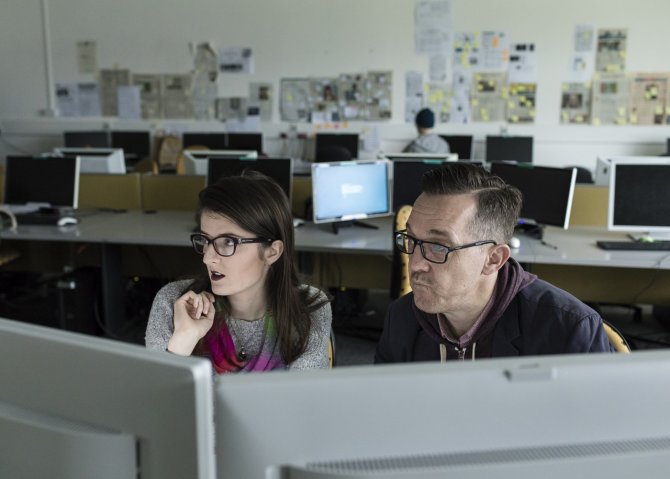 Student Story