BSc [Hons] Creative Computing
Modern computing is a thriving and dynamic area to study and work that allows individuals to apply their creativity. This practical computing course provides you with the skills and knowledge to design and program solutions for business and the future. In creative computing you will develop computing skills, while tapping into your creativity, imagination, and interests. You will work in small classes and state of the art computer labs within a friendly and supportive environment.

What will I do?
Create exciting, interactive multimedia systems, such as sophisticated websites, games, web and mobile apps
Learn to program in Java and related languages
Use media elements, such as text, graphics, audio, images, video and animations, to develop websites with HTML, CSS and JavaScript
Participate in a workplace project in Year 3
In years 3 & 4, you can choose the specialist areas to study, such as Games, Mobile, Graphics, Security, Physical Interactions or Cloud Computing
In years 4 you will design and develop an individual project – check out our recent Graduate Showcase http://showcase.iadt.ie
What will I be able to do when I graduate?
Creative computing graduates are in high demand! Employers like the range of knowledge, skills and creativity of our graduates.
Graduates roles include: web designer, web developer, mobile app designer, mobile app developer, user experience designer, game developer, project manager, database administrator, systems administrator. Graduates also progress to further postgraduate courses.  See below for graduate stories.
What modules will I study?
Year 1
Computer Technology, Programming, Databases, Creative Digital Media, Web Design and Development, and shared Introduction to Film, Art + Creative Technologies (FACT) module. In addition you will complete an Integrated Project.
Year 2
Computer Architecture and Operating Systems, Software Development, Database Management Systems, Computer Modelling, Advanced Web Design and Development, Software Project and an Elective Module. Elective modules offered can change each year and aim to reflect the interests and skills of the particular cohort of students. Second Year students are offered the opportunity to study abroad in one of a number of colleges in Europe, as part of an Erasmus programme.
Year 3
Computer Networks, Interaction Design, Research + Innovation. Students will also choose two of the following elective modules: Web Application Frameworks; Mobile Computing; Game Development; or Interactive Graphics. In addition, you will complete a substantial project based around professional practice.
Year 4
Data Visualisation, Business Strategy and Analytics and a substantial research-­based project. Students will also choose two of the following elective modules: Advanced Javascript, Cloud Application Development; Computer Network and Security; Physical Interaction or Creative Coding.
All modules in year one are mandatory. In years 3 and 4, students will complete mandatory modules and chose two electives allowing them to specialise their knowledge, skills and competencies.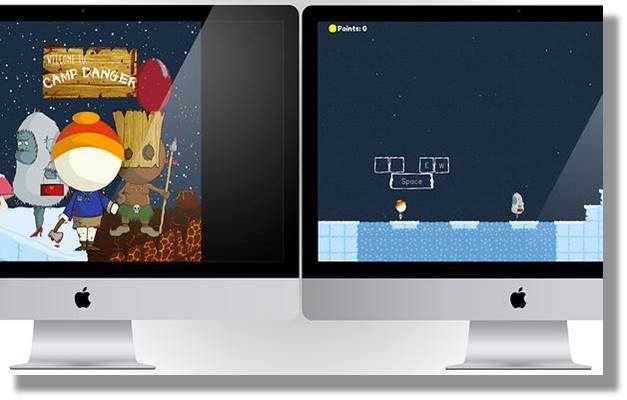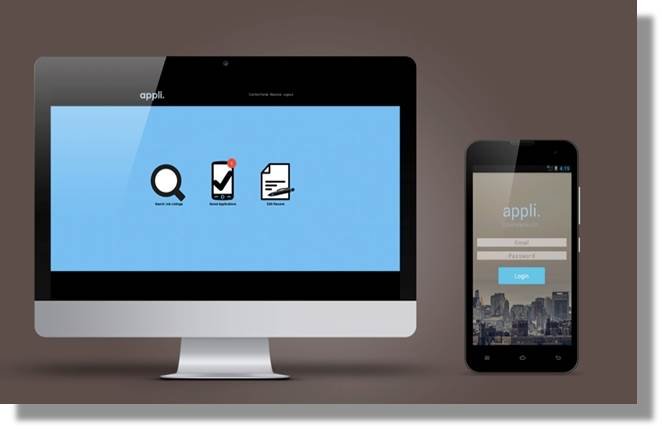 Related Galleries