Hilary Goudie MSc in User Experience Design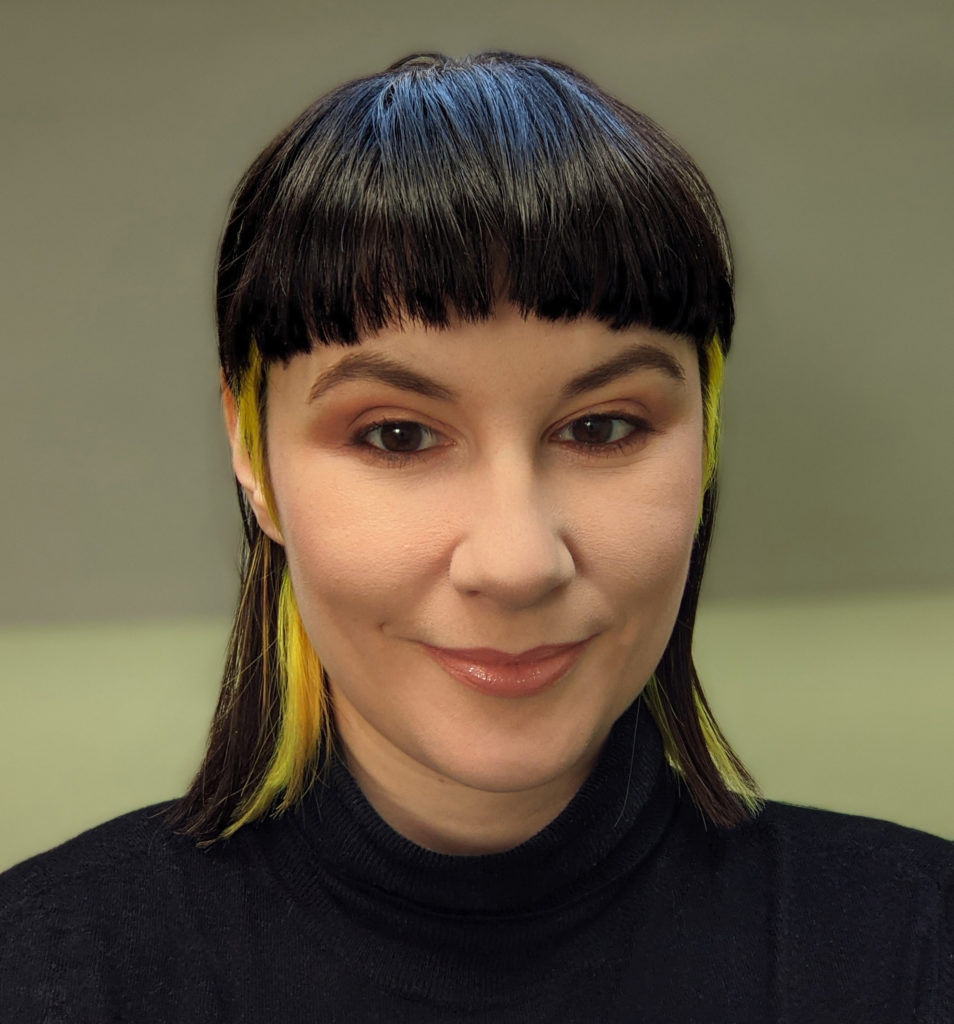 What was your previous academic/work background, and what were you hoping to get from the course?
I studied a BA in Visual Communication at Dublin Institute of Technology (DIT) and an Mdes in Illustration at Edinburgh College of Art (ECA). Since graduating in the early 2000's I had been working mainly in branding design for about ten years.
Why did you apply for this course? 
I felt my knowledge of digital hadn't aged very well since completing my BA – which was back in the day when Macromedia Flash was at its peak! So I really wanted to address that gap and that's how it all started.
Before starting the Master's, I enrolled on the Cert course which covered the fundamentals of User Experience Design. I didn't know a lot about UX so the Cert course was a nice introduction to the user-centred design ethos and the theory which underpins it. I really enjoyed the theory behind it, the psychology and the rigor that goes into testing and validating user-centred design. After completing the Certificate I decided to dive into the Master's and learn more with the view that this could potentially be my future career.
What did you do on the course? What did you learn? What did you enjoy the most about the course?
During the course, I got to explore lots of different aspects of UX design, user research and psychology. I really enjoyed this mix, I especially loved the accessibility and psychology modules. Coming from a design background I learned quickly that it's not just about how something looks it's about how it works and if someone can easily use it. It opened my eyes to all the other aspects of user-centred design, UI is one part so much else goes on underneath the surface.
What impact, if any, did the course have on your education and career?
The course is intensive but highly rewarding. The Master's opened doors for me and it helped me pivot into a career in UX. I recognised early on when enrolling I wanted to switch to become a UX / UI designer so I was able to build out my portfolio of work to help me make that career change, that was one of the goals I had going into the course and it paid off. I now work as a Senior UX/UI Consultant and without completing the course I'm not sure I would have made the switch in the way that I have. It really helped give me confidence and a strong foundation of knowledge to build upon.
Finally, could you sum up your experience at IADT
"IADT is full of supportive classmates and educators who helped me future proof my career"
Graduate Story