Lauren Day MSc UX Design
Lauren Day graduated from the MSc in UX Design at IADT, here she tells us how working in the design industry brought her to this course to expand her experience of user experience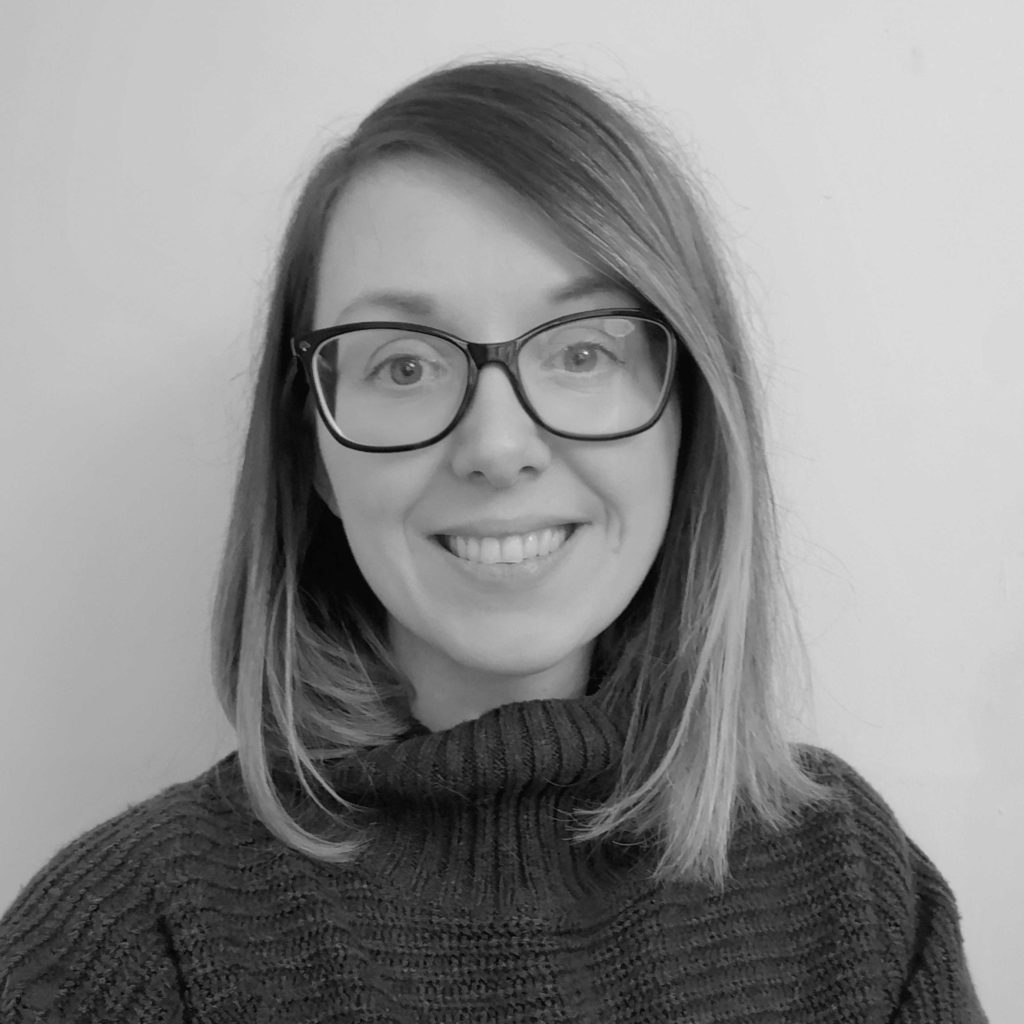 I started my UX career in a rather non-direct way, having first done a BA in Fine Art, doing a brief stint in marketing and ecommerce, and then returning to a few years later to do a second BA in Graphic Design.
From this course I began working in design agencies and found the projects that I enjoyed most were those that involved creating digital user-focused experiences.
A couple of the projects I was working were particularly complex, with multiple potential users and stakeholders. Navigating through these design problems made me realise I wanted to back up my choices with a better understanding of what UX was, beyond what I had learned during my undergrad.
So I came upon the MSc of User Experience at IADT. I chose the course for a couple of reasons, it came highly rated, having won GradIreland and other education awards, it was a user experience course rather than interaction design or product design, meaning it would provide a more broader picture of the UX landscape including research. The final decision makers was because it was offered as a part time programme. This was a real game changer for me, as realistically I couldn't afford to take a year out to study full time, so a part time option meant it could fit in with the capacity I had available.
The UX masters covered a wide range of topics, delivered by qualified academics and industry professionals. We did modules on user experience research methodologies, information architecture, accessibility and inclusive design, and essential design techniques such as wire framing, prototyping, UI etc. The accessibility and universal design project had a big impact on the way I approach design and think about my users. This module was done in conjunction with a real client, Musgraves and got to interact with real users. While I had a good experience of working with clients in my design job, the experience of challenging my assumptions by designing for an often marginalised audience really clarified the importance of UX in the process of designing and building products.
After year one of the masters, I got a role at an award winning UX design agency, allowing me to transition away from graphic design in a pure UX design role and start to apply the things I was learning to real projects. One particular strength of the course is its equal emphasis on research and design, meaning though I am a designer rather than a researcher, I have the skills and knowledge to push the work forward and collaborate with research and product management throughout the entire lifecycle of the project. To this day I refer back to the resources and knowledge gained throughout the MSc, and couldn't recommend more for anyone looking to transition in to UX or deepen their existing knowledge.
IADT is an institute that is focused on growing practical, industry-led knowledge and techniques, and a really safe space to learn and develop a wide range of skills.
Graduate Story