Art Students Present 'Propositions' On Campus Exhibition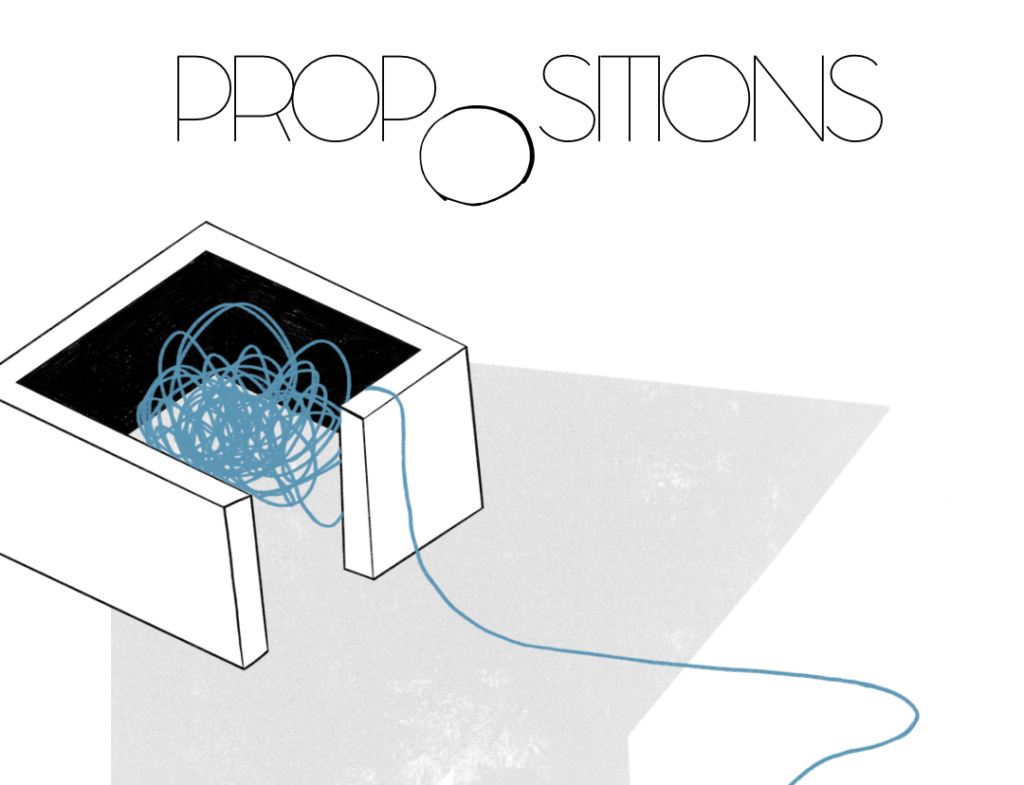 IADT presents Propositions, a one-day exhibition of new work by BA Art students 
Wednesday 23 March 2022, 12 – 6pm 
IADT Quadrangle
Propositions provides a glimpse into the work in progress of final year art students at IADT in advance of their 2022 graduate exhibition.
Paintings, sculptures, prints, videos, performances and site-specific works appear in various locations around the Quadrangle – for one day only!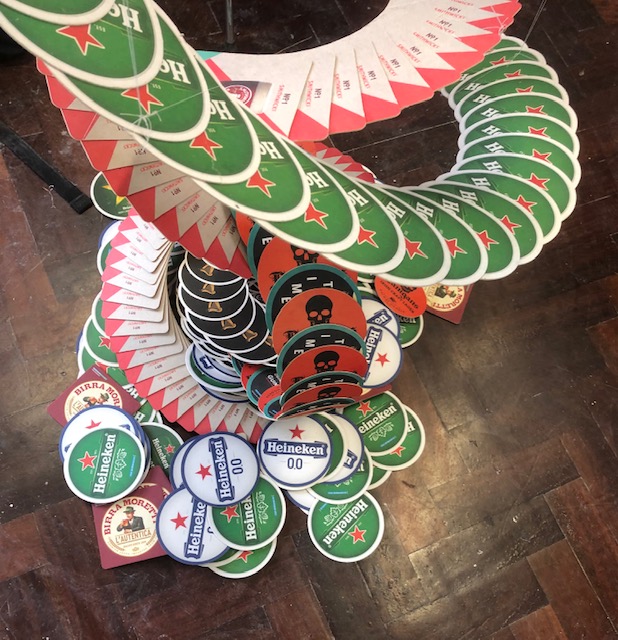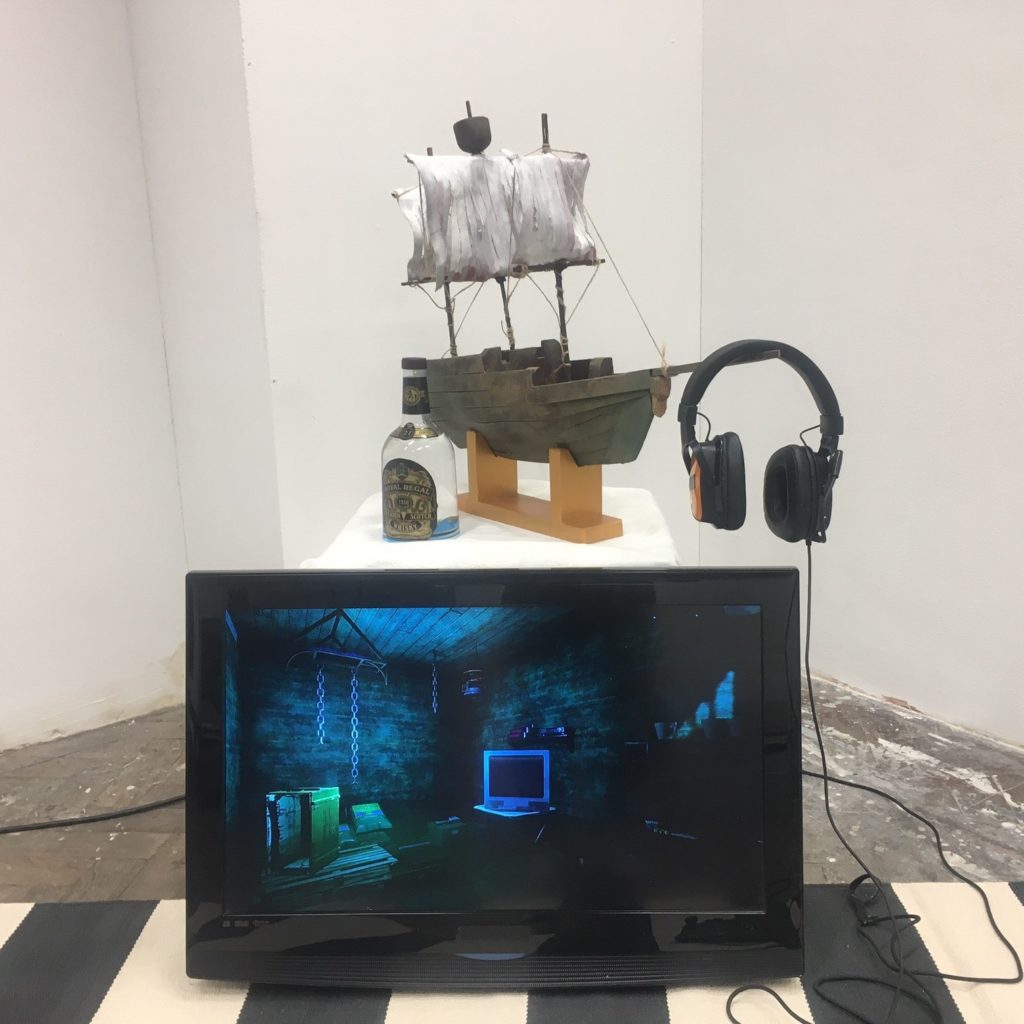 With works by:
Millie Baker, Kate Barry, Ellen Burke, Cian Butler, Jackson Byrne, Bruno Cassandro, Jordan Cassidy, Sarah Jane Colleran, Gene Connolly, Kevin Donnelly, Roger James Doyle, Colin Dunne, Jessica Dunne, Micaela Dunne, Leanne Finnegan, Mark Fitzgerald, Conor Fitzsimons, Ava Foster, Alanta Grigaliunaite, Dearbhla Hanney, Ellen Harrold, Ruth Harte, Hanna Isseyegh, Li Cowbee Kalksztejn, Thomas Keegan, Chloe Kennedy, Lauren Kierans, Anna Larsson, Caoimhe Laverty, Ciara Lawless, Niamh Leadbetter, Emma Moore Heslin, Finn Moreau, Liam Murray, Denise O'Connell, Jordan O'Connor, Tara Power, Bronwyn Smith, Emma Smith, Grainne Smith, Anna Stuart, Van Tran, Dean Walsh, Aoife Wims.
News, Event