Dún Laoghaire-Rathdown County Council announce Tilly Morris as recipient of Emerging Artist Bursary
Dún Laoghaire-Rathdown County Council is delighted to announce Tilly Morris as the recipient of an Emerging Artist Bursary awarded to a graduate of the IADT BA [Hons] in Art in 2020.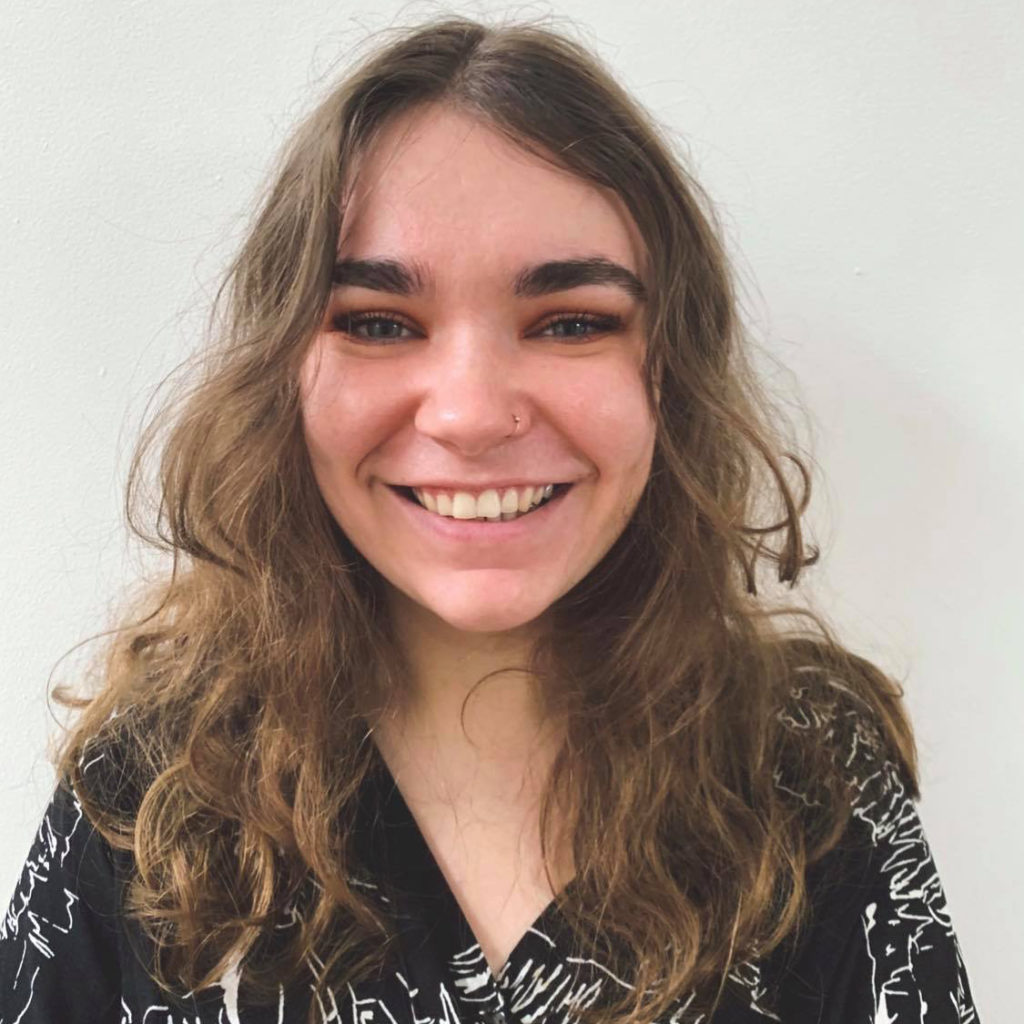 Tilly will receive a Bursary €2,000 for the creation and development of new work, to support her in furthering her artistic career.
Tilly Morris is a visual artist working with a range of media, including sculptural installation. She is a recent graduate of Dún Laoghaire Institute of Art, Design and Technology's BA [Hons] Art programme, where she achieved a distinction.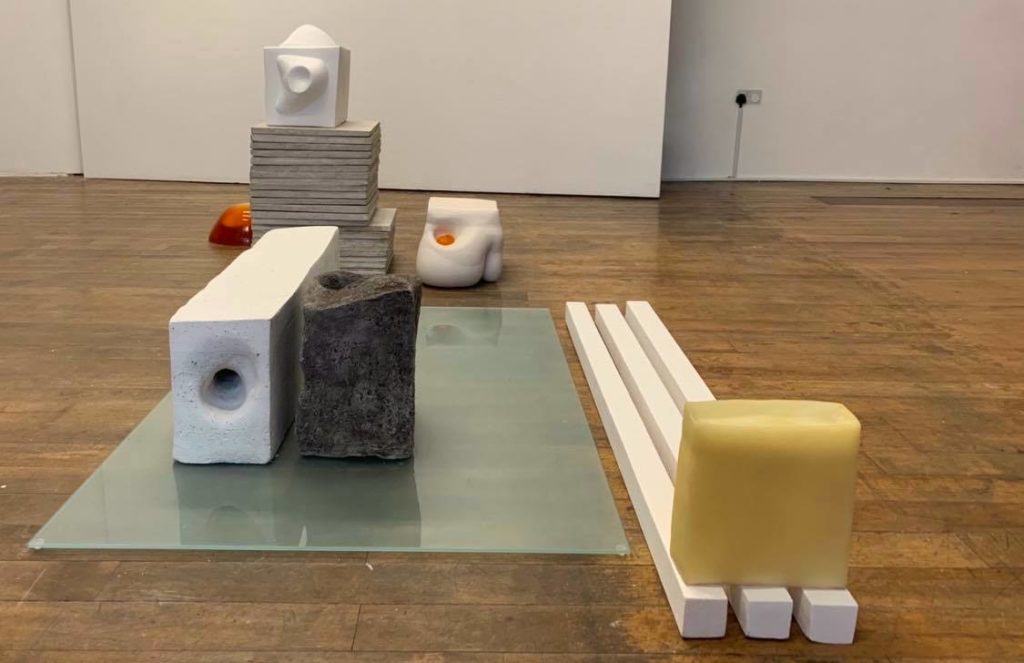 Tilly is influenced by the precision of geometry as a branch of mathematics, and she is drawn to the geometry of the sphere in particular. Her work frequently involves a collision between geometric structures and biomorphic forms, which are derived from organisms that live and change over time.
Tilly creates artworks using a highly disciplined, regulated and symmetrical approach, but she is also interested in the limitations imposed by specific sculptural materials, which can be highly unstable. Her sculptural objects may appear static but they are often extremely vulnerable in consistency, subject to ongoing processes of change and movement.
For more information on dlr Arts go to www.dlrcoco.ie/arts or contact cbrown@dlrcoco.ie.
News