Findings IV: A Symposium Celebrating Scholarly Research at IADT
The Faculty of Film, Art and Creative Technologies is delighted to announce Findings IV, the fourth interdisciplinary symposium celebrating excellence in under- and post-graduate research on Tuesday 6th June at IADT.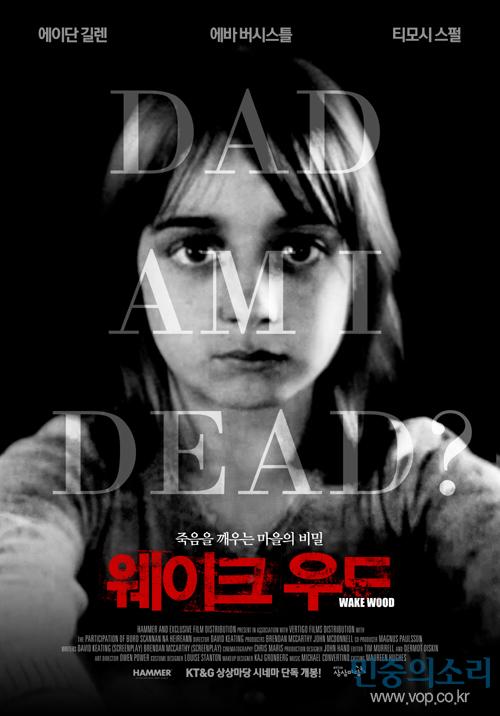 This day-long symposium will showcase scholarly research drawn from theses produced at both undergraduate and postgraduate level during the academic year 2022-23. It will take place on Tuesday 6th June from 10.30am-4.45pm. Findings IV is open to all students, staff and members of the public.
Established in 2019, the annual Findings symposia offer students a platform to share colourful and provocative research 'findings' and celebrate the intrinsic value of scholarly research to the disciplines of film, art, design, animation, photography, visual culture and creative technologies.
The symposium format will combine presentations and chaired discussion. The keynote address will be given by David Keating, film-director and lecturer at the National Film School, IADT. Amongst David's films areCherry Tree (2015), Wake Wood (2009), The Last of the High Kings (1996) and Into the West (1992). David will speak to the value of research within his creative practices, drawing on his wide-ranging professional experiences.
News, Event