IADT Students Create Artwork for Electric Picnic Music & Arts Festival
Ireland's largest gathering of Music & Arts, Electric Picnic has established itself as one of the world's most unique festivals. Electric Picnic wouldn't be complete without its Art Trail, a visually stimulating smorgasbord of innovative, intricate and immersive art.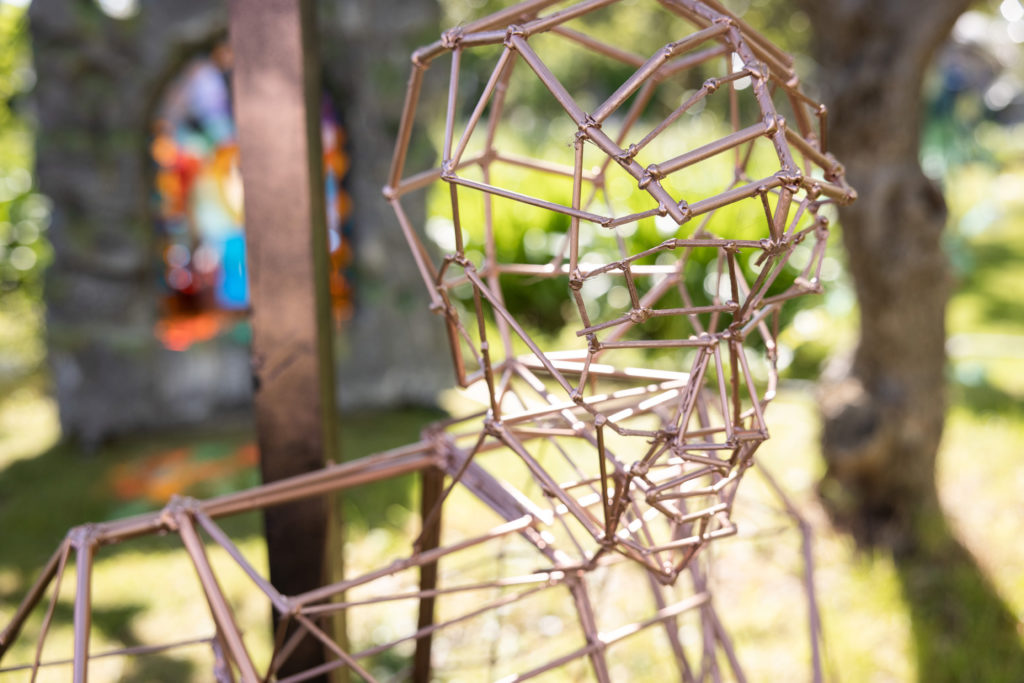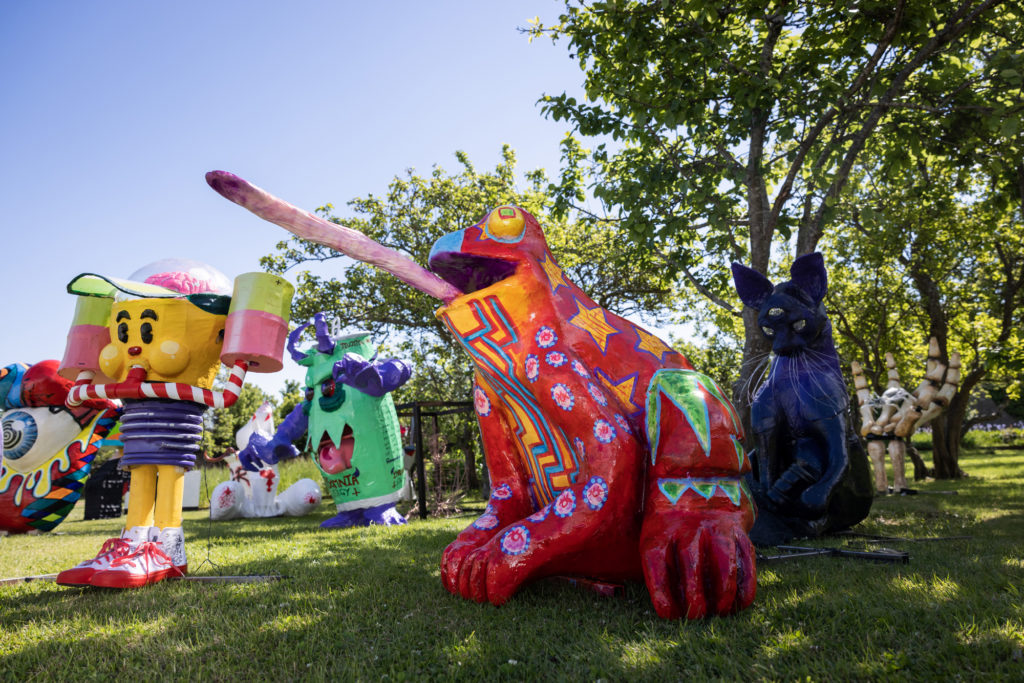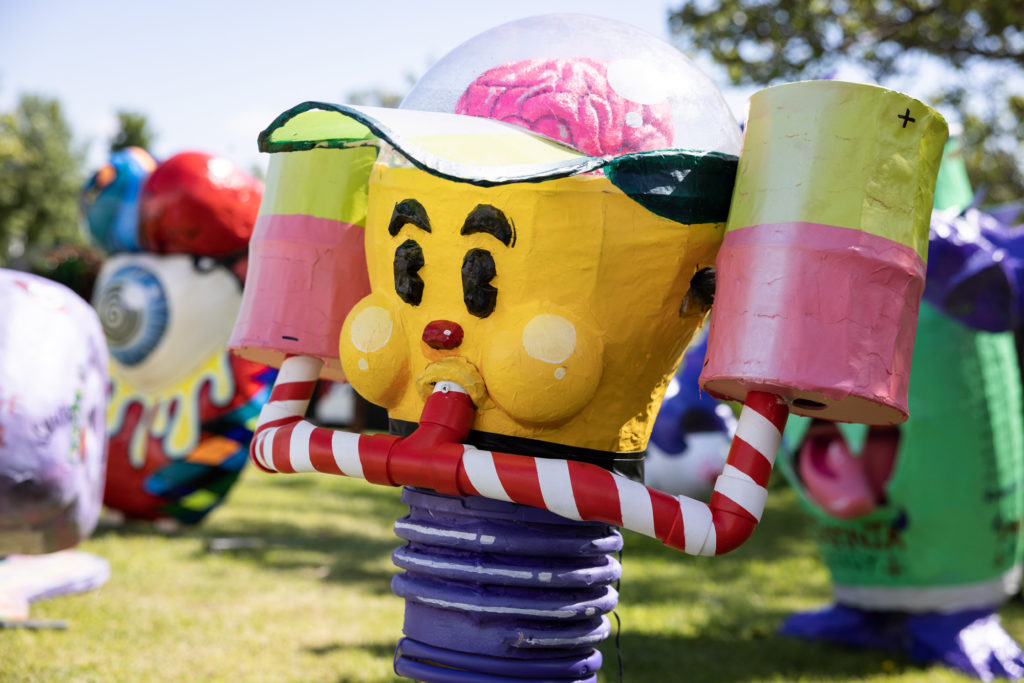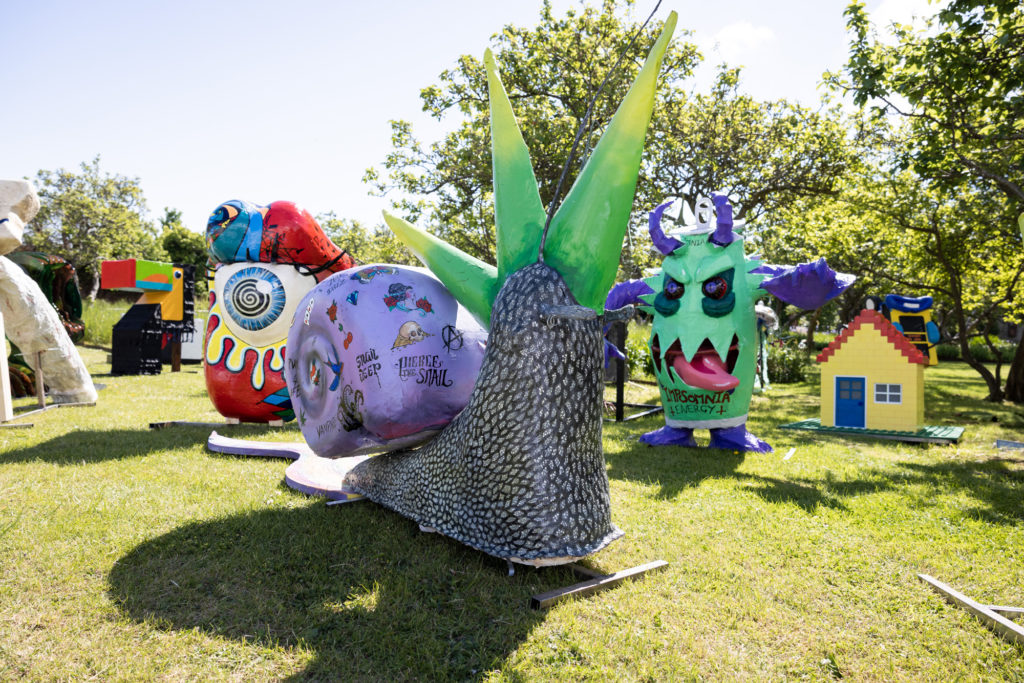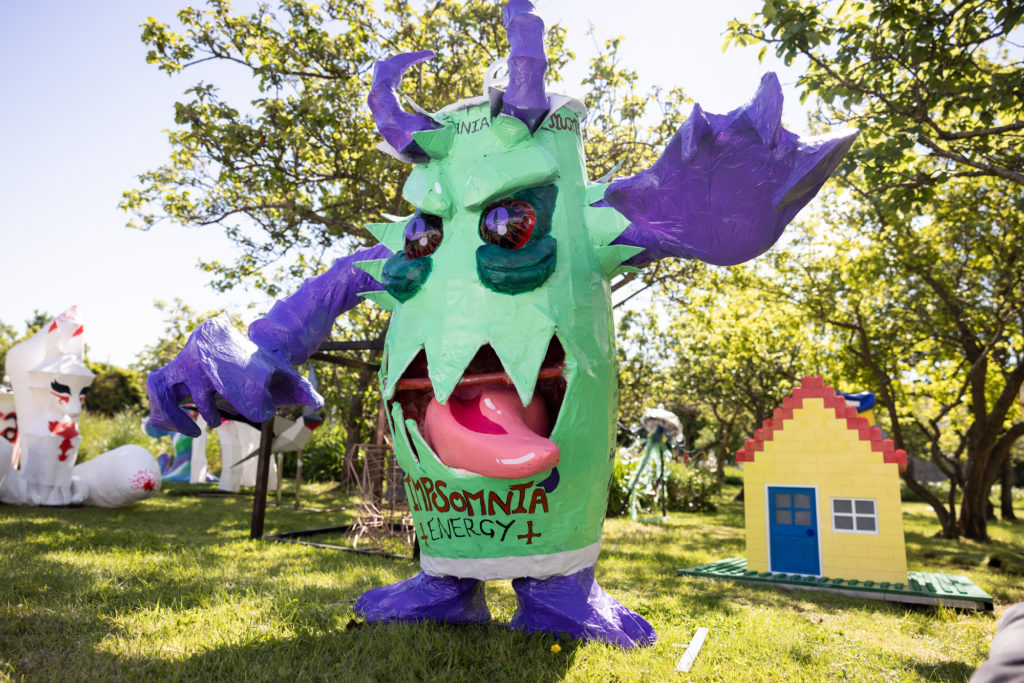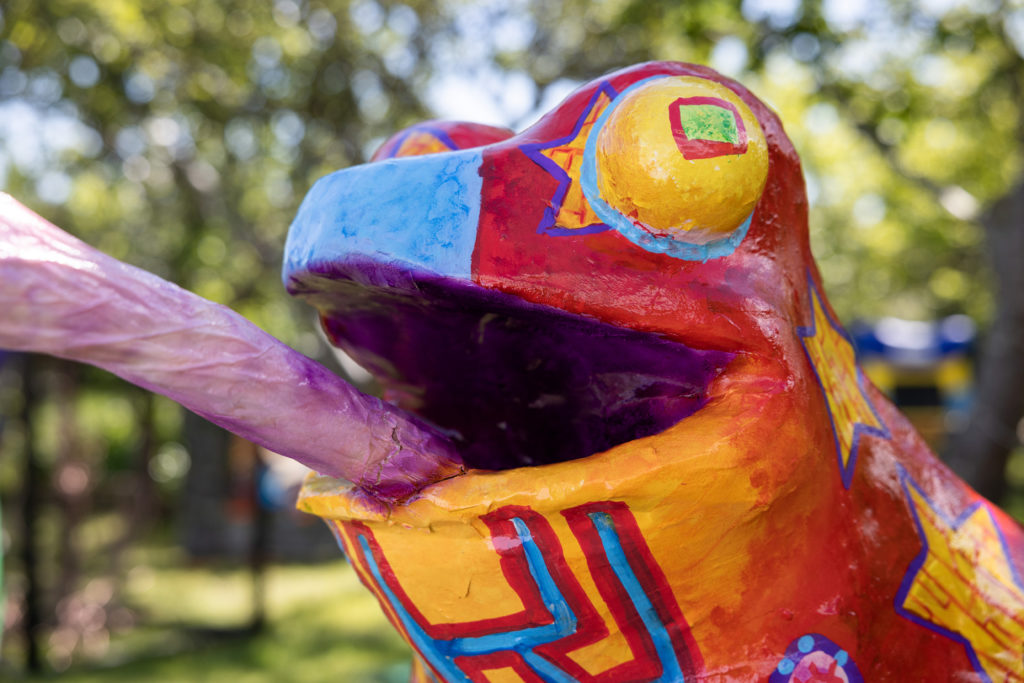 This year, Electric Picnic exclusively invited IADT students to showcase their wild and wonderful creations to a 70,000 strong audience.  
Students from the Institute of Art, Design + Technology, Dún Laoghaire have designed and created a menagerie of fantastical wild animals and curious things for this year's Electric Picnic. These wonderful sculptures will adorn the forest Art Trail section in Stradbally at the three-day festival this summer. The theme for the Art Trail is "Reawakening", students have drawn inspiration from nature, the pandemic, contemporary culture and art.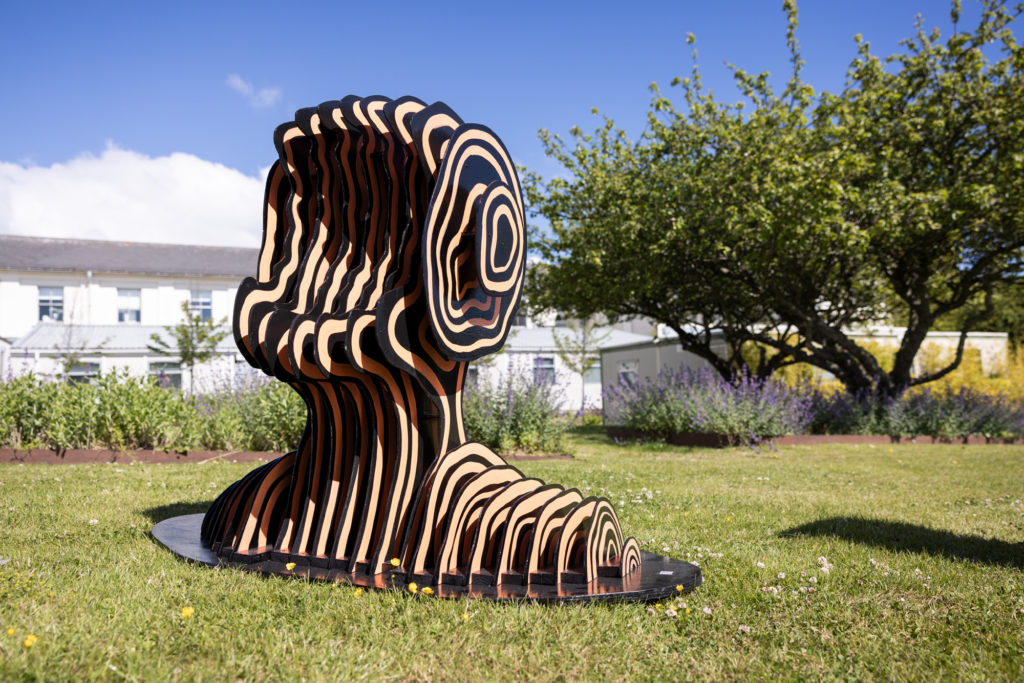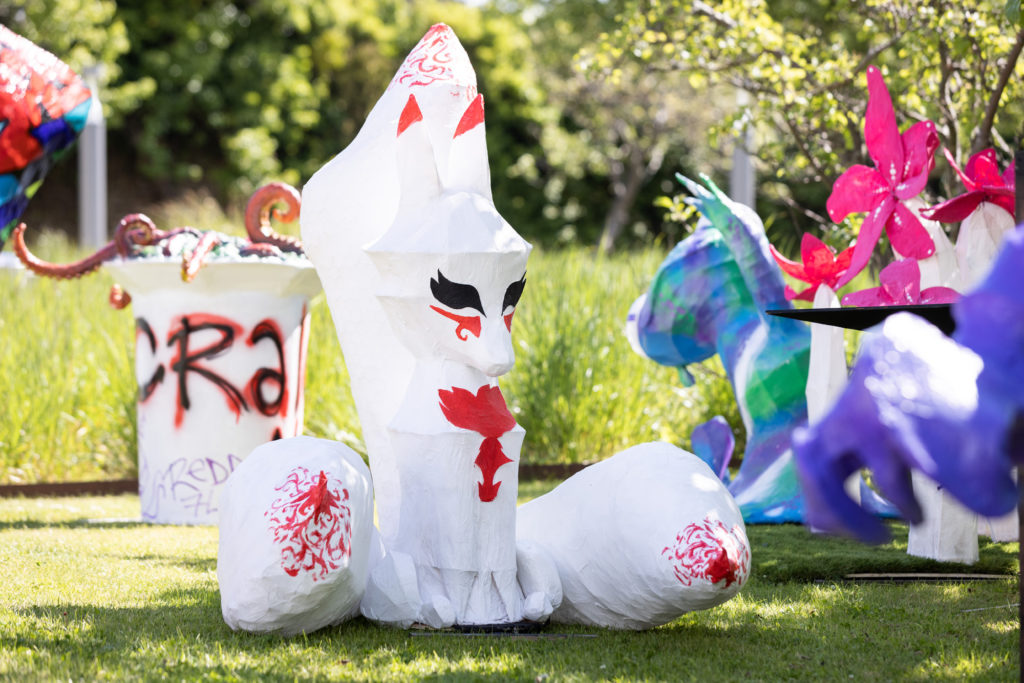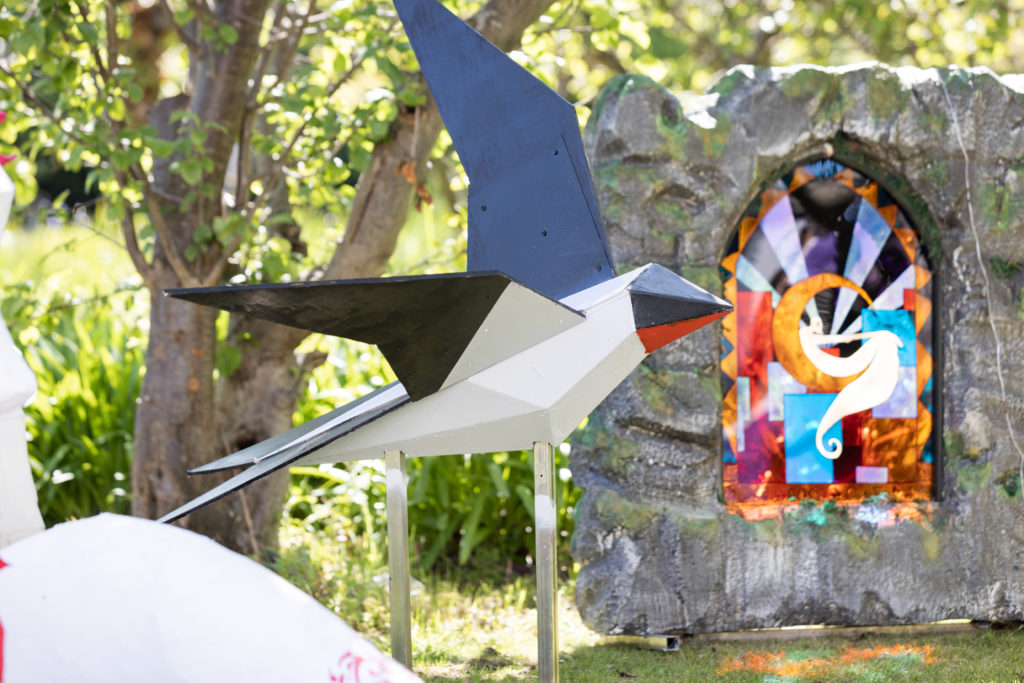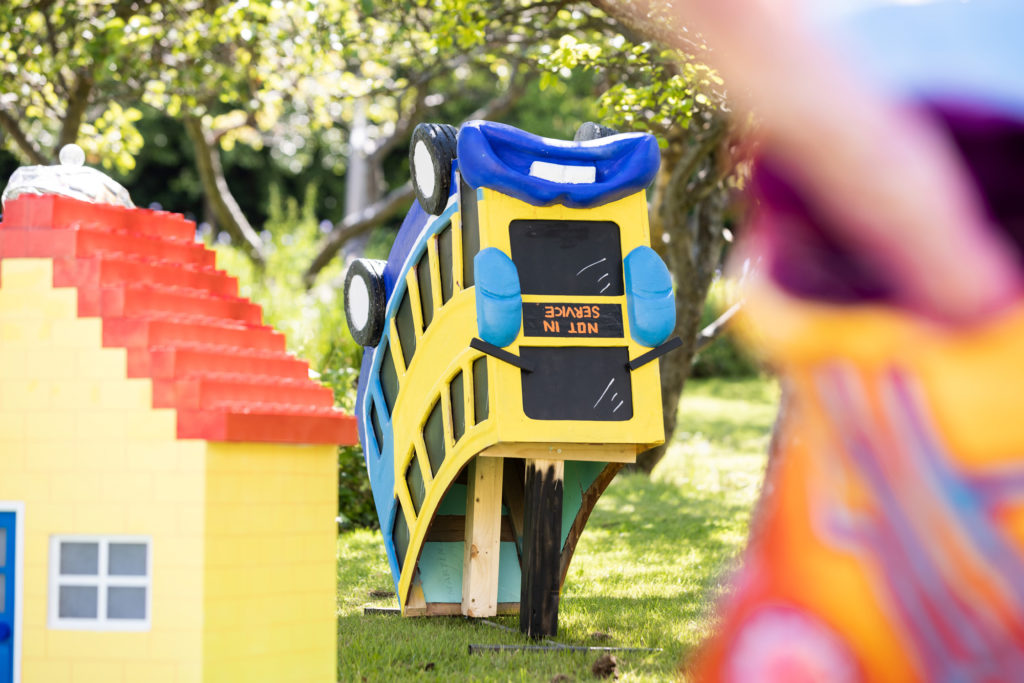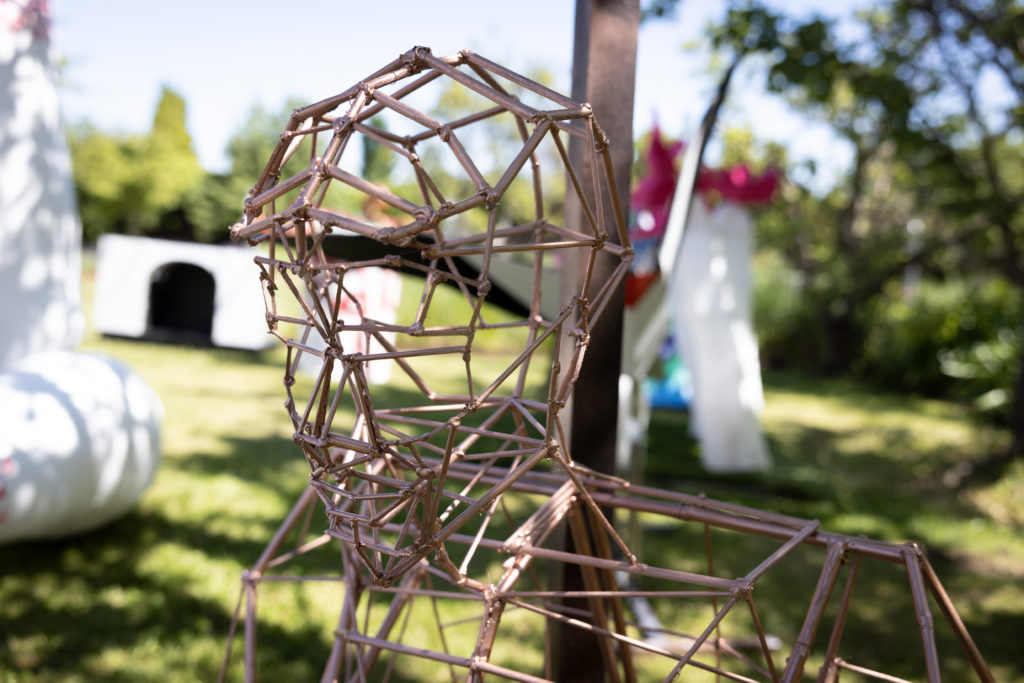 Designed to be colourful and appealing the pieces were constructed using recyclable and sustainable materials. At night the artworks will light up, adding to their overall appeal and magic.  
Melvin Benn Festival Director Electric Picnic said:  

'Creativity is always at the core of Electric Picnic, we welcome the opportunity to showcase the innovative and magical creations from these talented IADT students'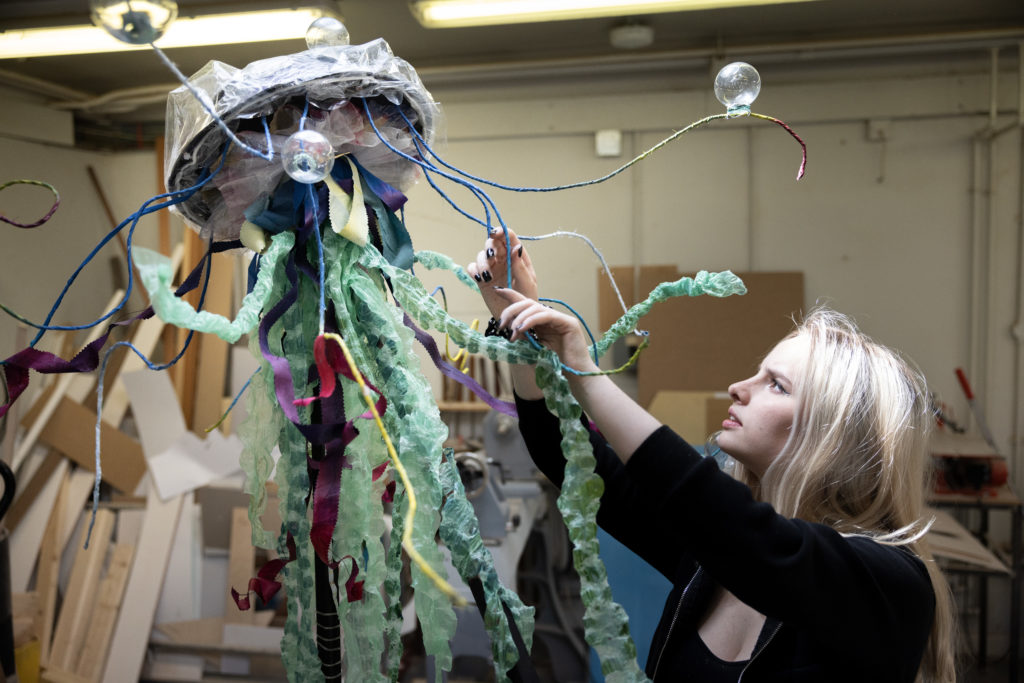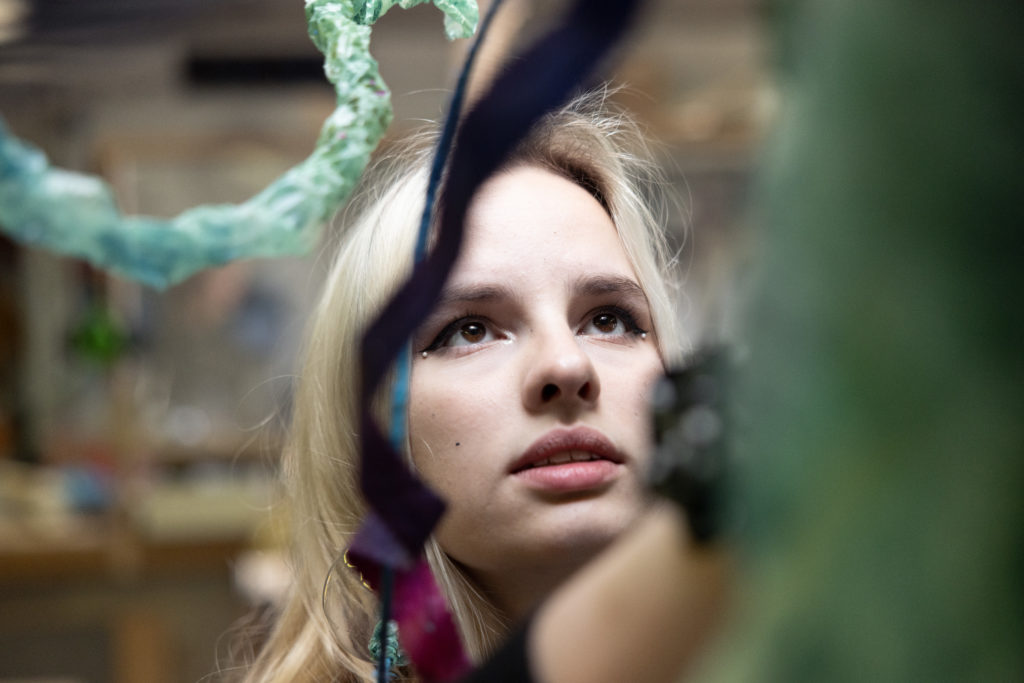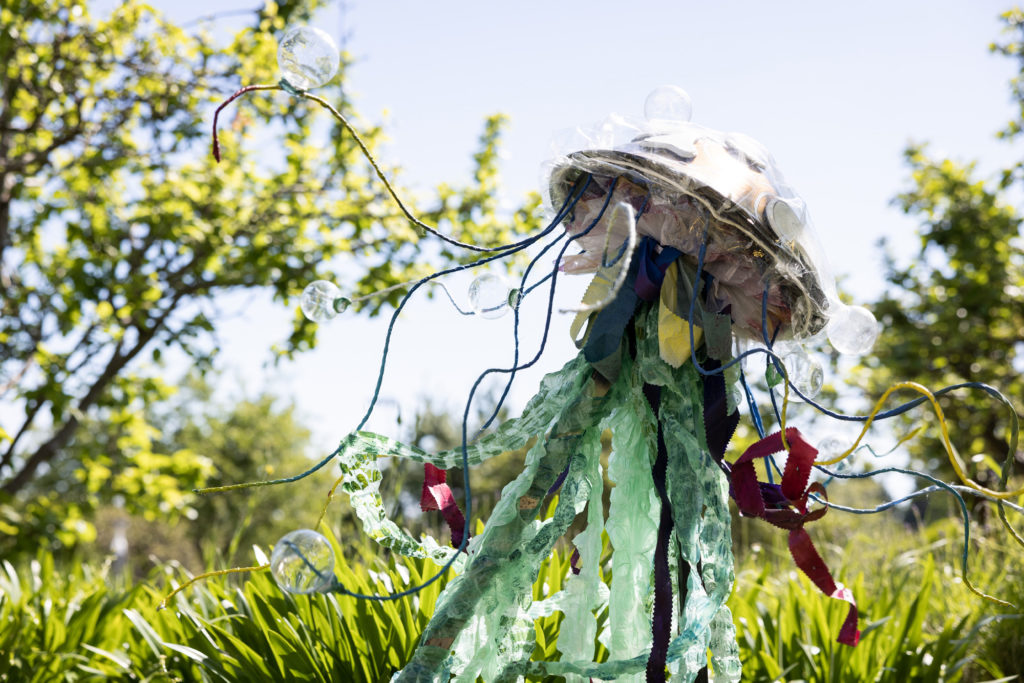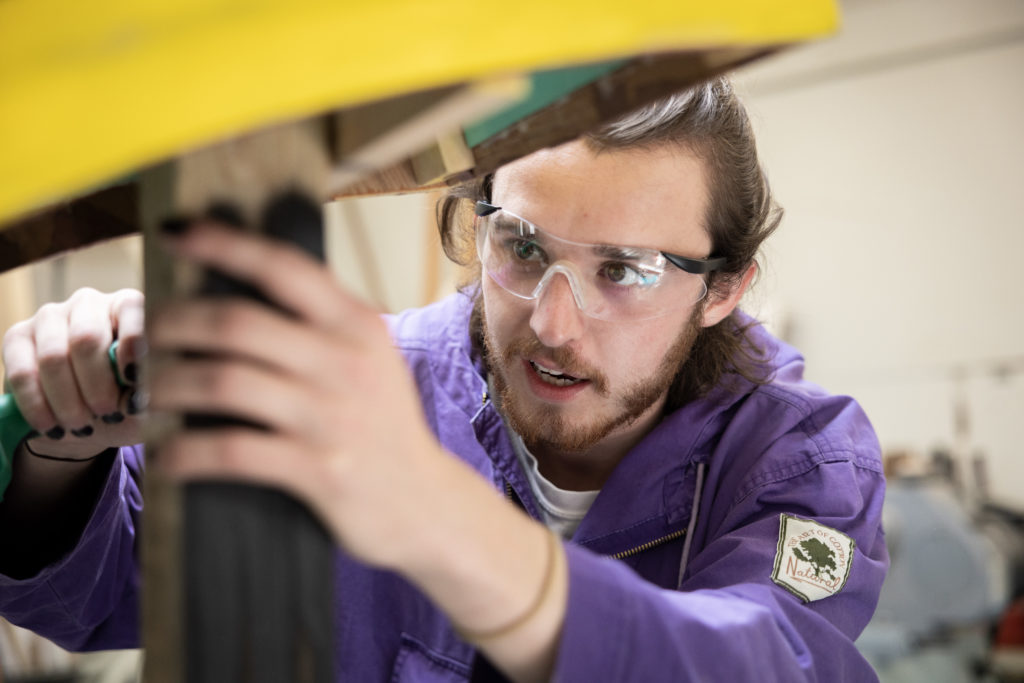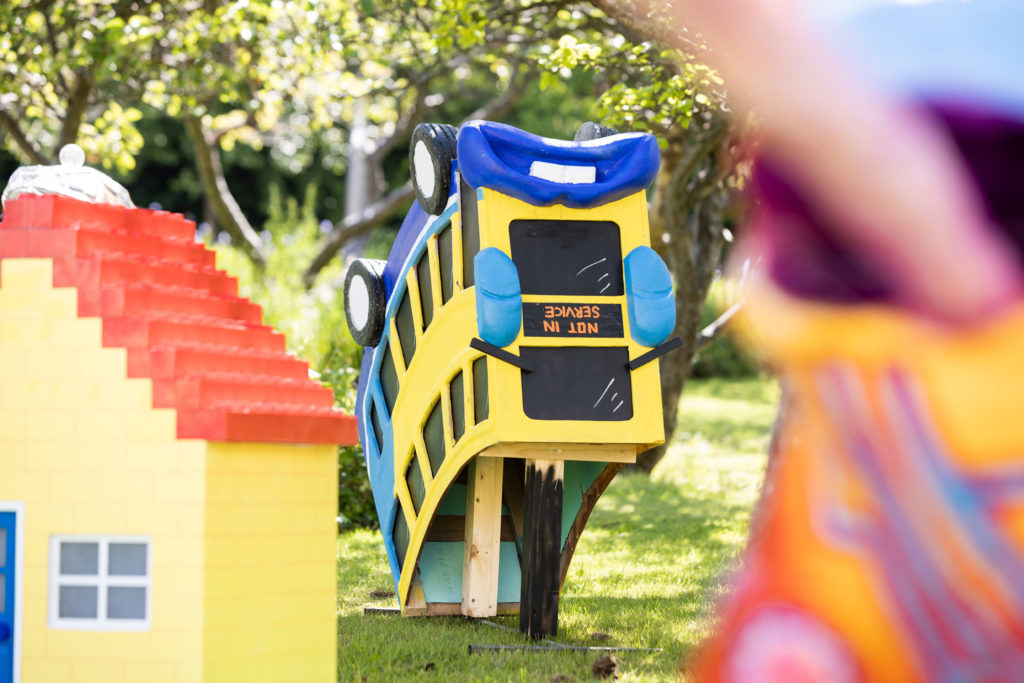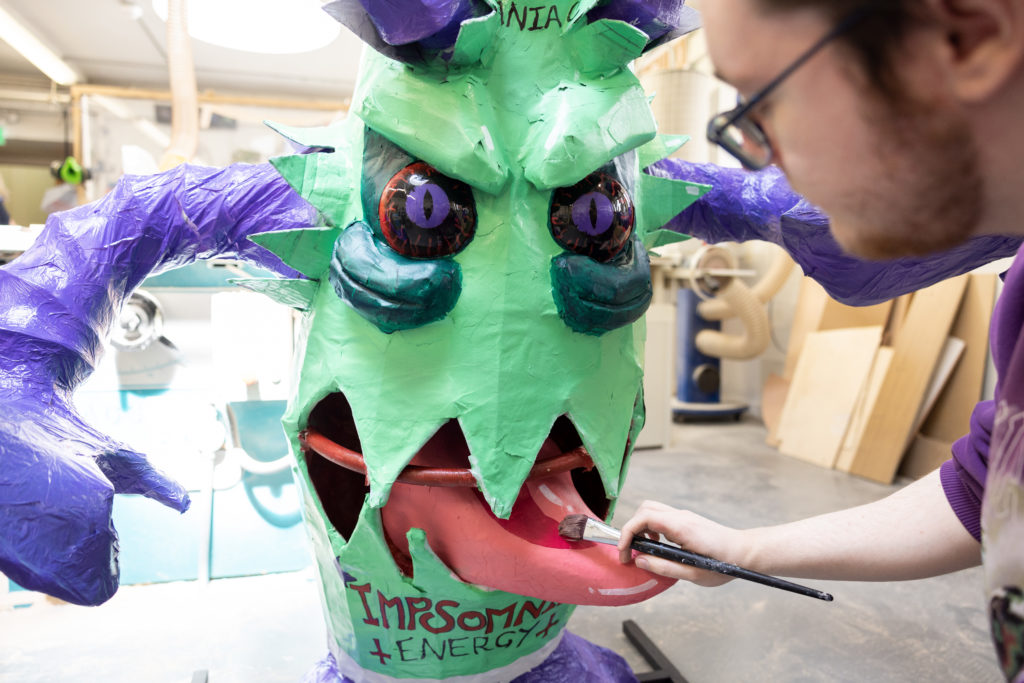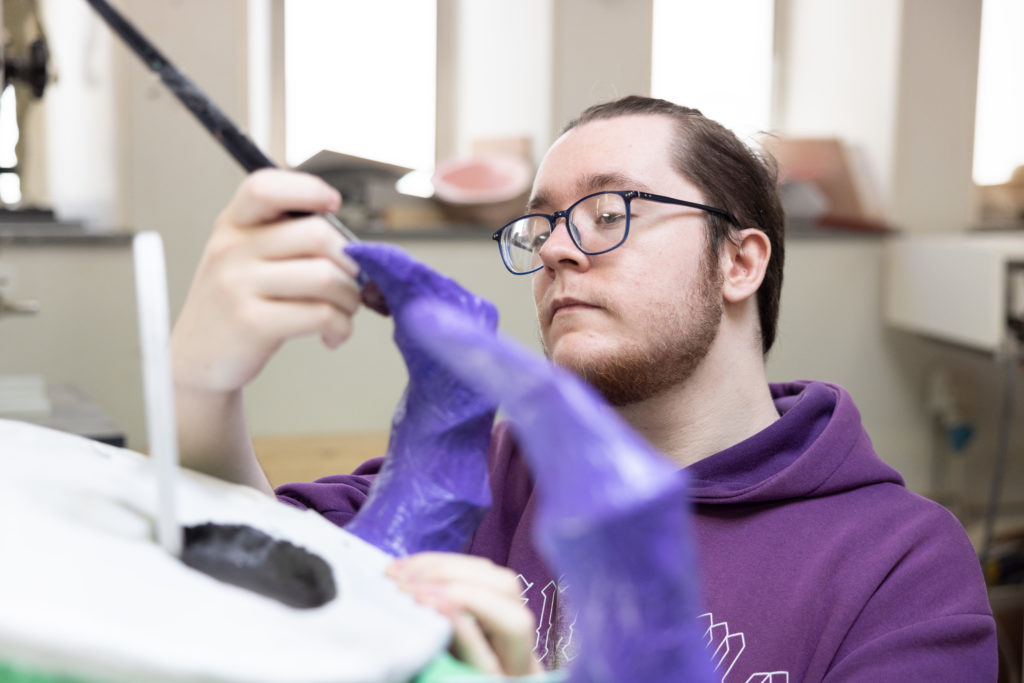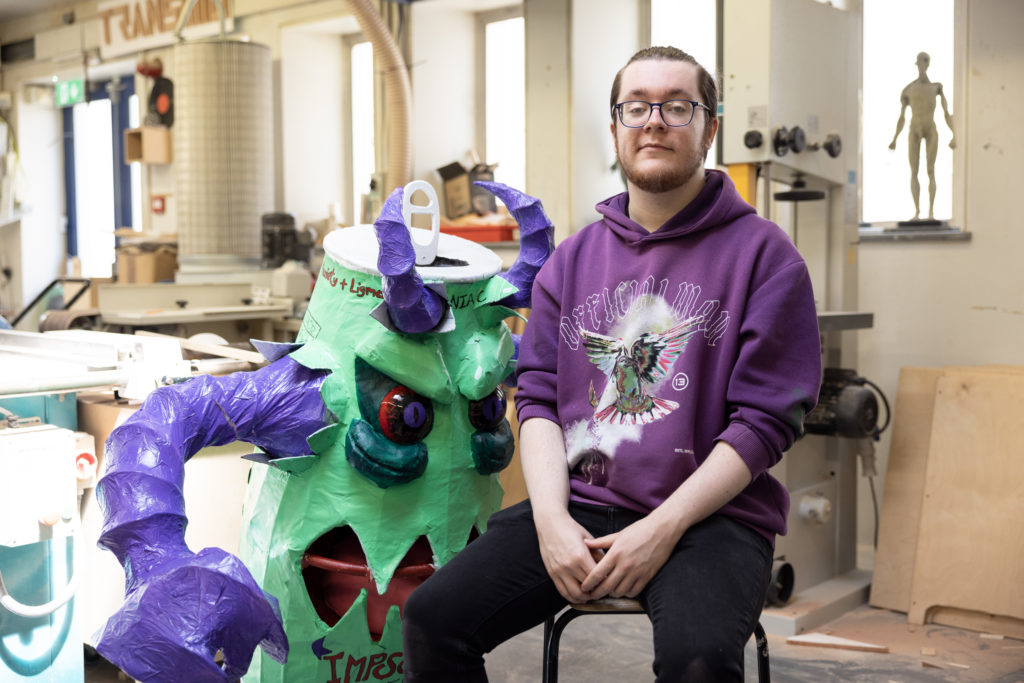 These artworks come directly from the students' imaginations and brought to life by hand in their studios at IADT. Designed to fit in perfectly with the Electric Picnic festival vibe, they have been created bursting with colour, energy and imagination.   
Dr Tina Kinsella, Head of Design + Visual Arts, IADT spoke about the collaboration saying: 'We are delighted to partner with Electric Picnic this year. The theme for the Art Tail 2022 is 'Reawakening', a meaningful title considering the difficulties we have experienced and shared in the last two years.

Electric Picnic creates a unique opportunity for the public to engage with the work of a new generation of creative artists. Our IADT students have minded their imaginations and deployed their skills to create enchanting and inventive pieces for the forest Art Trail that will captivate Electric Picnic attendees and inspire creativity across the generations.' 
---
Electric Picnic takes place 2nd-4th September 2022 
News