National Film School scores hat-trick of films at CAMERIMAGE
The National Film School at IADT is delighted to announce the selection of three graduation films for the 2020 edition of CAMERIMAGE International Film Festival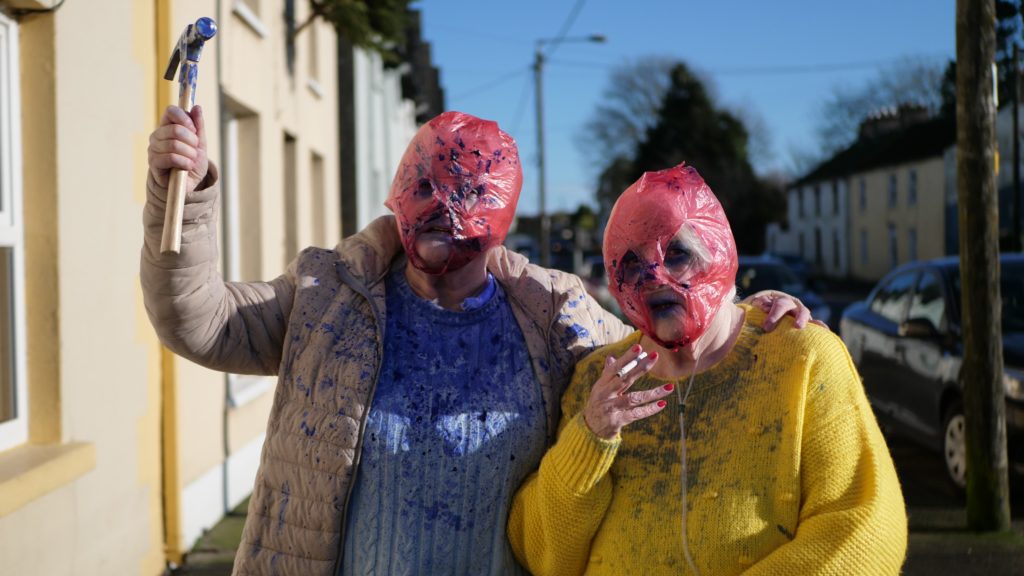 Known as the "academy awards" of the cinematography world, CAMERIMAGE is "is the greatest and most recognised festival dedicated to the art of cinematography".
The selection of three films from one school is all the more impressive as the shorts were completed during COVID-19 lockdown.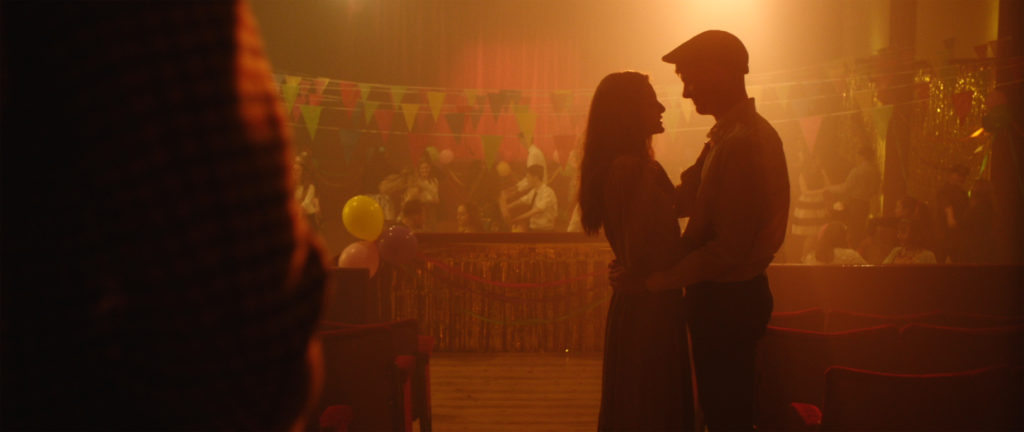 The films selected in competition are POST LOVE directed by Max Barry and shot by Tiernan O'Rourke and SISTERS directed by Étáin Nash and shot by Andrew Khew.  SOS directed by Daragh Goan and shot by Ronan Cooper will screen in the Student Etudes Panorama.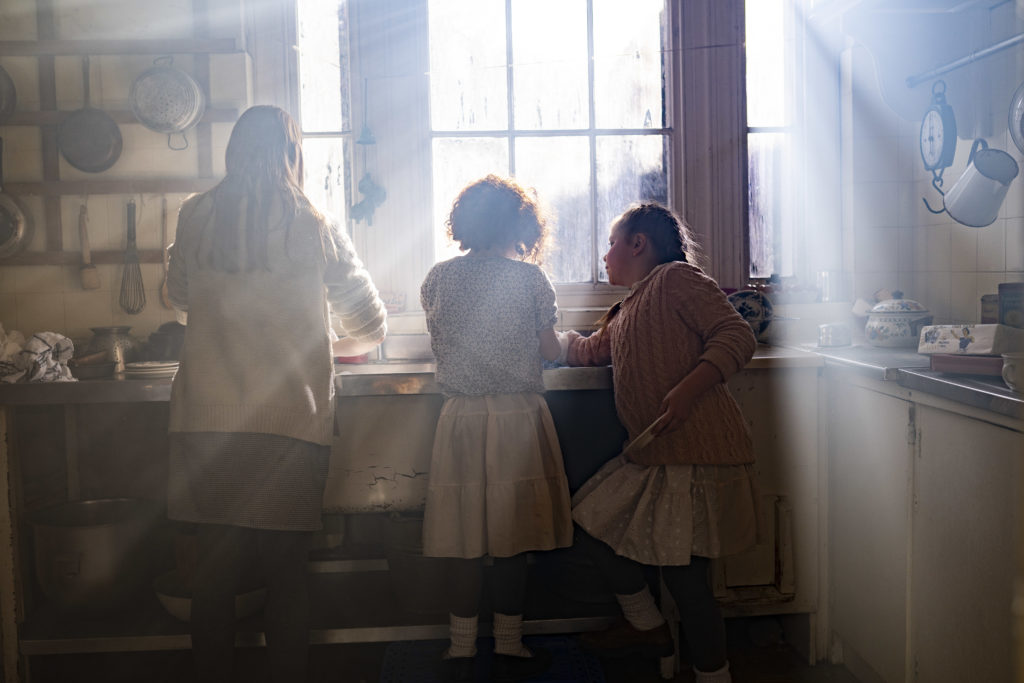 Recently listed as one of Variety magazine's "Top International Film Schools" these selections cement IADT's place as a world class centre for the education of cinematography competing against some of the best and oldest schools such as the UK National Film & Television School, FAMU in Prague and the American Film Institute.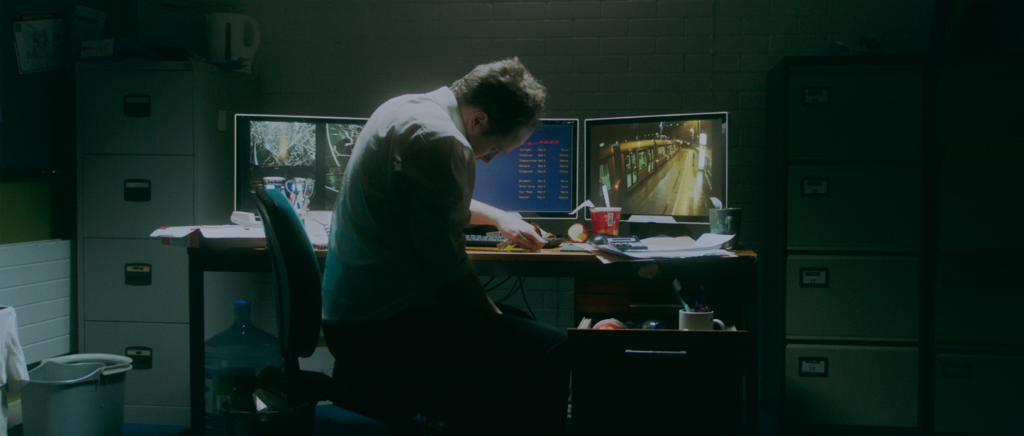 In addition to the student work selected, two Irish Feature Films have been selected "Dating Amber" and "Arracht" shot by IADT graduates Ruairí O'Brien and Kate McCullough respectively.
In 2017 CAMERIMAGE recognised the National Film School by showcasing a retrospective of IADT's work featuring a seminar delivered by IADT lecturer, Matt Skinner.
News