Photography Alumni featured in Exhibition at Draíocht
The inaugural Draíocht Open Exhibition presenting new work from 35 graduate visual artists from the last three years 2019-2021, includes talented IADT Photography graduates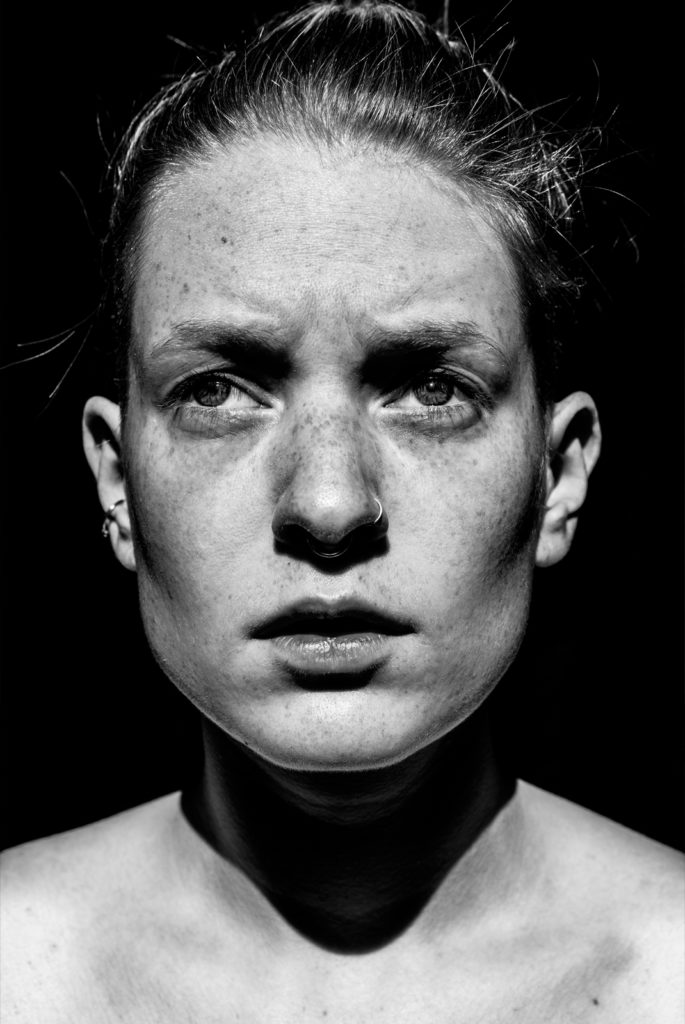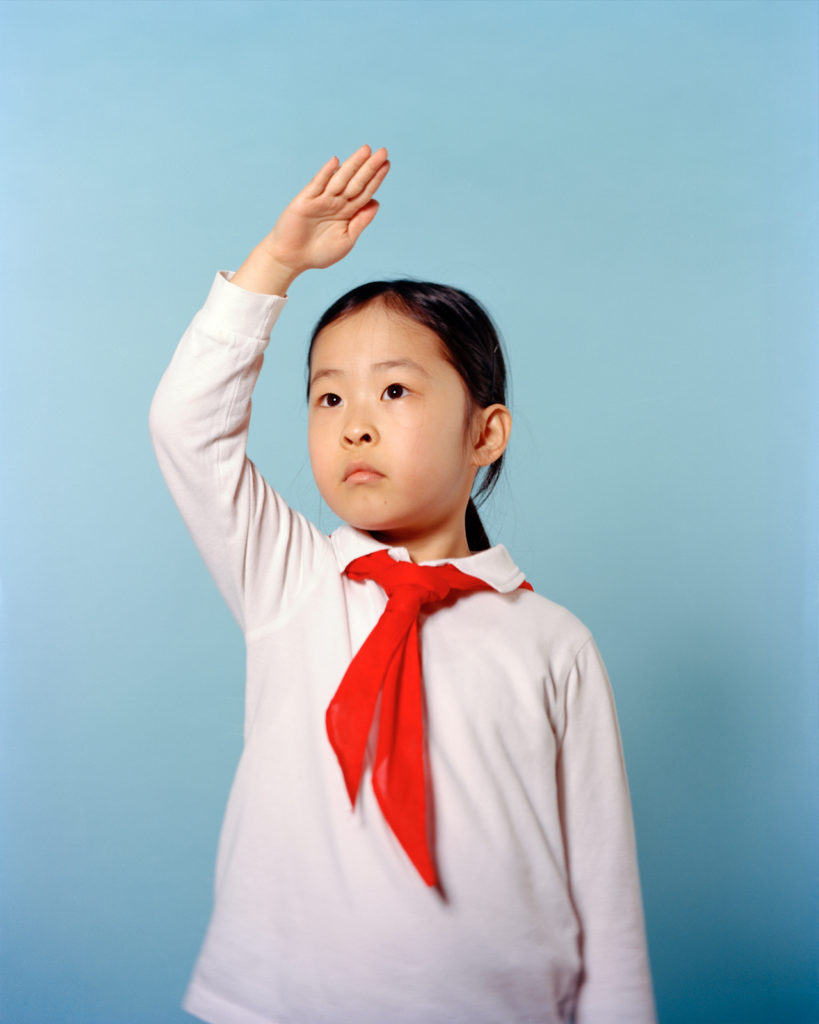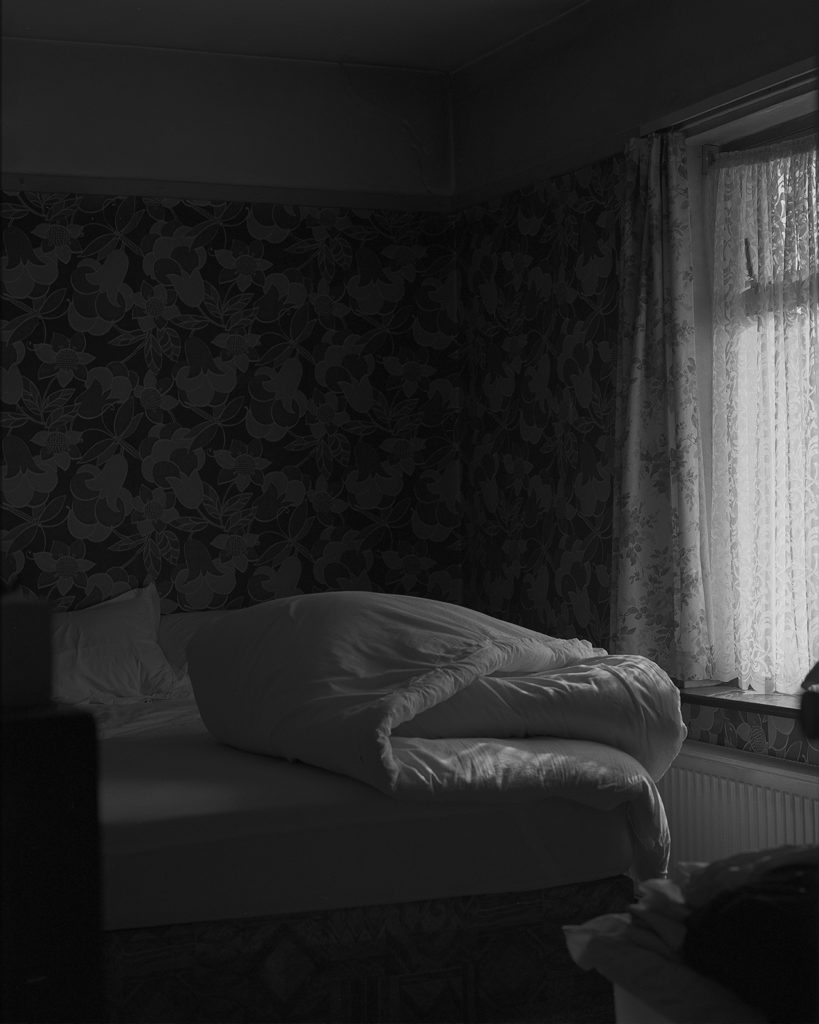 It is the inaugural Draíocht Open Exhibition, which presents new work from recent graduate visual artists from across Ireland.
The exhibition is co-produced by Sharon Murphy, resident curator at Draíocht, who is also an alumni of IADT Photography. Sharon recently gave a Visiting Lecture to IADT's photography students. The exhibition was launched by Kevin Rafter, Chair of Arts Council.
Responding to his inclusion, Patrick states,'the inclusion into any show comes with great gratitude and appreciation towards all of the individuals involved in its process, as well as appreciation for the lecturers and companions I had the pleasure of getting to know during my studies.

As a recent graduate the show provides me with a form of tactile confirmation and confidence that the work I put myself through during the four years I studied at IADT was purposeful.

Despite earning a degree in the arts which can be generally seen as fruitless, there are many opportunities out there in the thing that I have grown to love and be passionate about.

My inclusion in the show comes as a pleasant and reassuring reminder that the career path I have chosen as both a photographer and an artist will be one that will bring me an immense amount of satisfaction and happiness as I am enabled to share my thoughts, opinions and feelings with the world'.
News, Event