Antoinette Taaffe | Business Management
Antoinette Taaffe talks about her experience studying the Bachelor of Business (Honours) Business Management at IADT and how the practical nature of the course gave her problem solving skills to use in her career.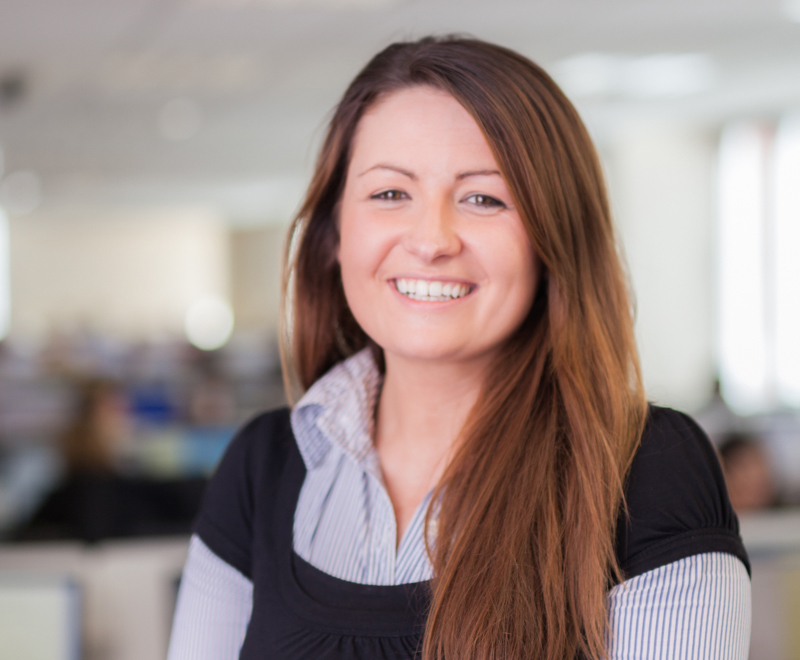 "I am currently head of marketing at GeoDirectory, a subsidiary of An Post that provides geographical data to businesses. I've been working in B2B marketing for over 10 years in a range of different sectors. My marketing expertise is mainly in demand generation, regional marketing and project management. I hold a MSc in marketing from UCD Michael Smurfit and a Bachelor of Business (Honours) in Entrepreneurship and Management from IADT.
I thoroughly enjoyed the course at IADT mainly due to its practical way of teaching and working in groups to solve problems. There was a wide range of subjects that covered every aspect of business which helped me discover my interest in marketing. It was also a great experience as the lecturers were always there to help and made sure we got the most out of the course.
The course helped me with my career by giving me the foundations and skills I needed for the workplace. The course provided this through by giving students real life projects. For example, during the course we were given the opportunity to create businesses and learn about every aspect of setting up a business and how to work as a team to achieve our goal. This type of experience is invaluable as it gave me the skills to problem solve, project manage and many other soft skills that I was able to bring to the workplace and further my career. Not only did the course give me the skills, it also gave me a lot of great memories."
Career Feature, Graduate Story