Applied Psychology Graduate awarded George Moore Scholarship to study Art Therapy in USA
Congratulations to Applied Psychology graduate Laura Mahon, who is set to begin an MA in Art Therapy at George Washington University having been awarded prestigious George Moore Scholarship by the Irish Government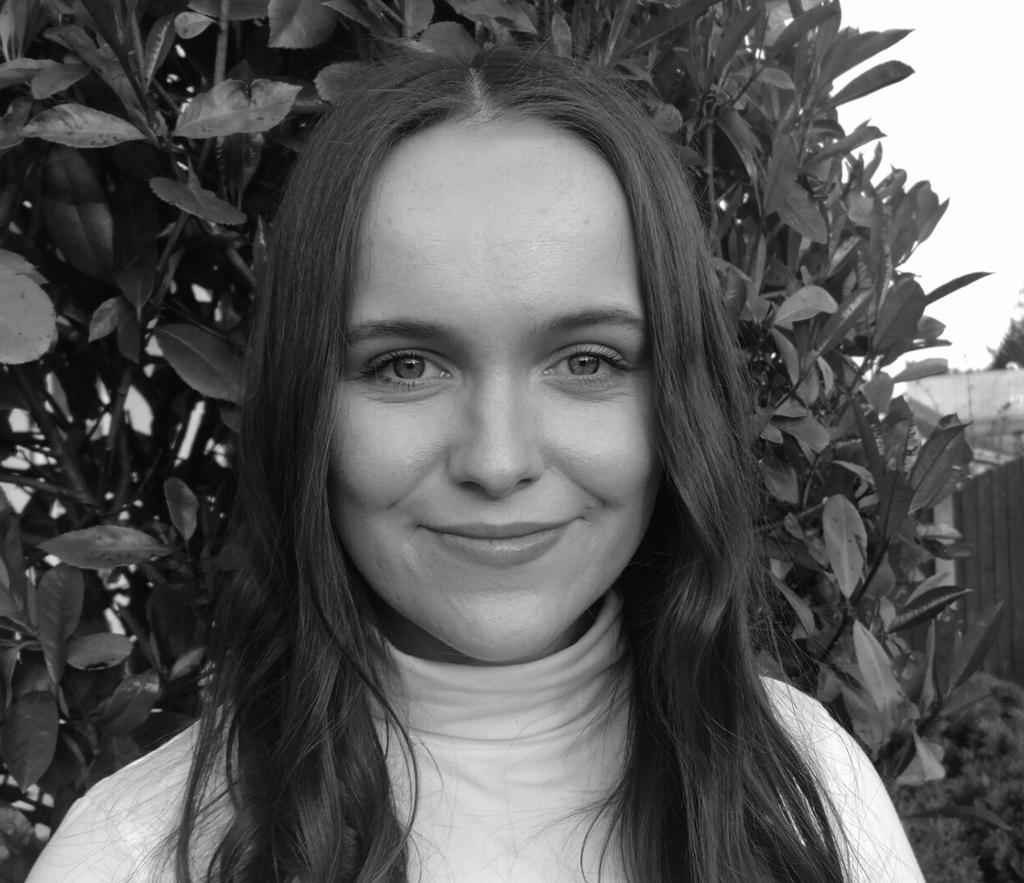 The process of artist creation can have powerful therapeutic benefits and this is something one of our graduates is set to explore though an in depth training in Art Therapy.
"I am extremely excited to be heading to Washington D.C. to complete a master's in art therapy from the George Washington University" said IADT graduate Laura Mahon, who is looking forward to building on her the foundations of her BSc in Applied Psychology.
Dr John Greaney, Chair of the BSc Applied Psychology degree at IADT added that "Laura has made a great contribution to IADT this past year in her role as tutor-demonstrator supporting students learning online. This well-deserved award will allow Laura to combine her interests in psychology and creativity ".
The George Moore Scholars programme is an all-Ireland scholarship  which supports academically talented students who wish to undertake a Master's degree in the USA, Canada, UK, Australia or New Zealand.
 "I am incredibly grateful for the George Moore Scholars programme for supporting me in my goal of becoming an art therapist!" said Laura, "It really is a great opportunity for IADT students!"
News