Psychology Alumni Launch Placement Opportunities for Students
Three graduates from the BSc [Hons] Applied Psychology programme, Kate deBoe Agnew (2014), Lauren Shaw (2016) and Francis Mc.Donnell (2021 ) came back to IADT to help promote volunteering to psychology students and to attend the launch of the Placement module in a series of talks.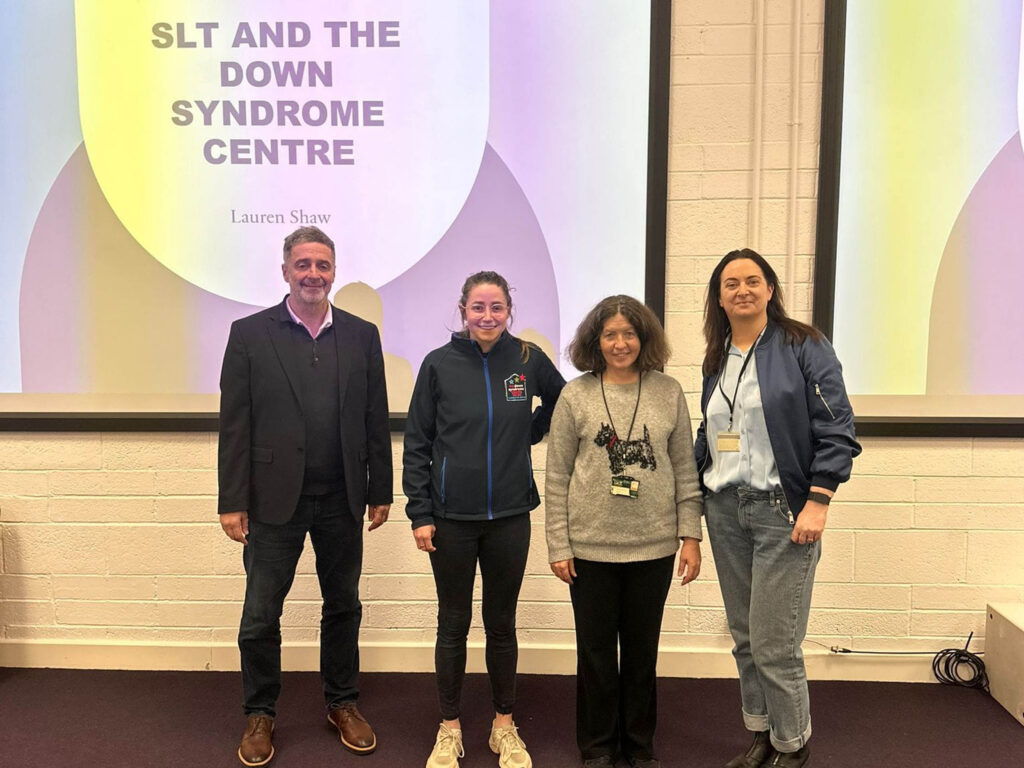 Kate talked about her career journey from her third-year volunteering for the altruism project with Pro-youth to her mentoring with Foroige's Big Brother, Big Sister programme which she still does. She also has built a successful job as Customer Success Executive at Blueface, a Comcast Business Company.
Francis worked in UX/UI research and design after finishing his degree. He worked as a research assistant and UX designer on a project about cybersafety with Marian Mc.Donnell. Francis works currently as psychology project worker for WALK.
Lauren went to England and completed a Masters in Speech and Language Therapy. She returned to Ireland and currently works as the Southside Speech and Language Therapist for he Down Syndrome Centre. Lauren gave a fascinating insight into her work as a therapist as well as explaining how the BSc [Hons] Applied Psychology prepared her for a career in Speech and Language Therapy.
When describing their volunteering path which started in IADT, the graduates commented on how rewarding the experience had been.
Kate commented on the experience that when "you help someone out you feel better about yourself" while Francis commented on getting "a real sense of purpose from this".
News