Voice recognition and speech to text now work well and are free with Chrome and on mobile devices and phones.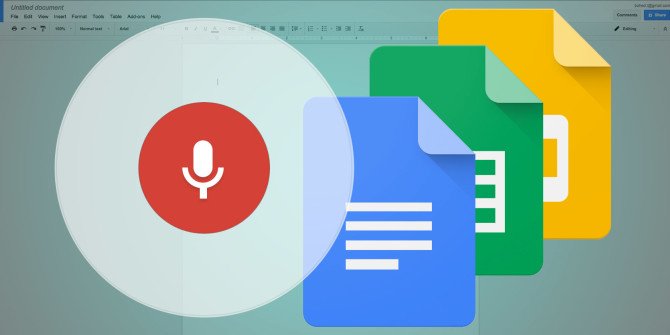 Voice Recognition on Phones
Voice recognition on iOS (iPhone) and on Android phones has dramatically improved. It is now a useful, efficient tool.
It's useful for text messages, emails, searching and writing in apps such as google docs.
Just click the mic icon on the onscreen keyboard of your phone and speak your message or note.
Android phones and Tablets
Click here for instructions on how to set up voice typing on android phones and tablets.
Dragon Naturally Speaking
Voice dictation software can allow complete hands-free access and control of a computer. Such control requires an investment from the student in time to train the software to recognise the user's voice. Once complete it can be an incredibly enabling technology particularly for users with keyboard difficulties e.g. people with dexterity and mobility problems. When used in conjunction with a keyboard this software can help users word-process more effectively. At Trinity we have opted for natural speech recognition called Dragon Naturally Speaking.
Please note that Dragon is used to take dictation from a single user's voice and cannot take multiple voice inputs & tones to dictate into a single document.
Average retail price : There is no free trial in the use of the Dragon software as the user must be willing to spend time with the software for it ti recognise it voice and to become familiar with the commands. There are many different version of Dragon available. Dragon professional which allow the students full access of their PC/laptop.
Product Overview
How to setup a new Profile:
Improving your accuracy:
For more on Dragon software see their website at: http://www.nuance.com/dragon/accessibility/index.htm