Eoin Dixon Murphy | Business Management
Eoin Dixon Murphy graduated from IADT's Bachelor of Business (Honours) Business Management and went on to set up his own digital marketing agency. He tells us about his experience of studying at IADT that lead to his ongoing success.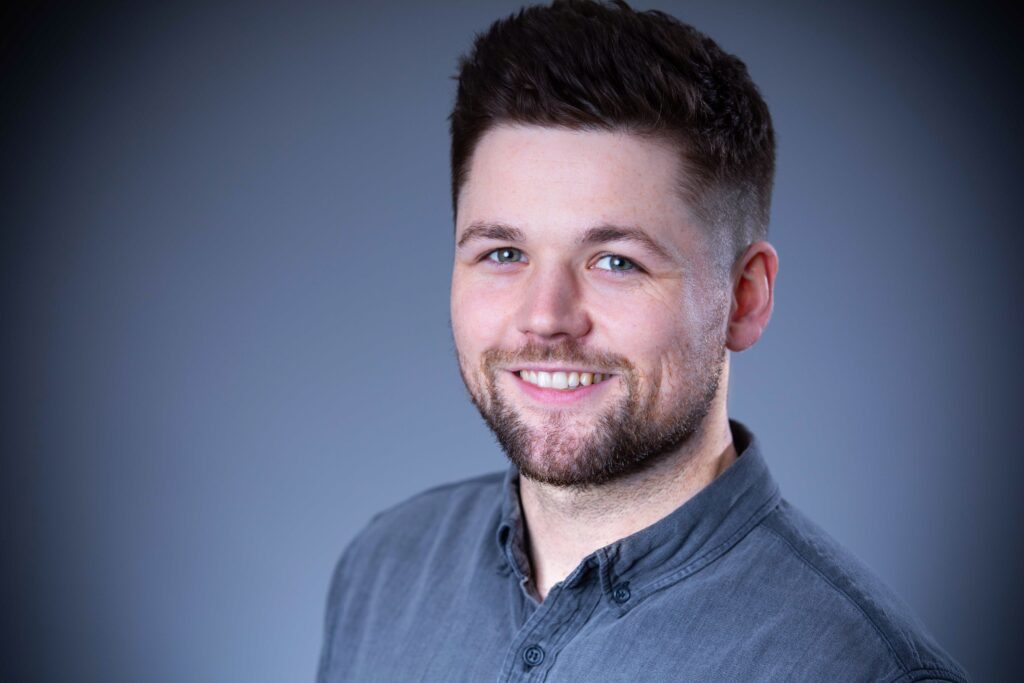 "I am the founder and director of Craft Digital, an award-winning Irish digital agency helping businesses and organisations all over the world with their digital marketing needs. I started the business the year after I graduated from IADT and it's been growing from strength to strength ever since.
I really enjoyed my time at IADT, both from an educational and social perspective. The small class sizes and hands-on approach from the lecturers contributed to creating a great learning experience. I joined a number of societies over the years, was part of the student union and made many friends that I still have until this day. I really felt part of a community during my years at IADT – I couldn't recommend it highly enough!
I can honestly say I wouldn't be where I am today, running my own business, without having attended IADT. I learned so much from both lecturers and students alike, and it really set me up to start my own business straight out of the door. I'm lucky enough to have been invited back to IADT over the years to take part in various events and give guest lectures to students who are sitting in the same seat I was 10 years ago. My degree definitely had a big impact on my career."
Career Feature, Graduate Story