Stephen Shannon | Business Management
Stephen Shannon completed the Bachelor of Business (Honours) Business Management at IADT before relocating to Canada to set up his own tea company. Here he tells us about his journey to success and the skills he learnt at IADT that helped him get there.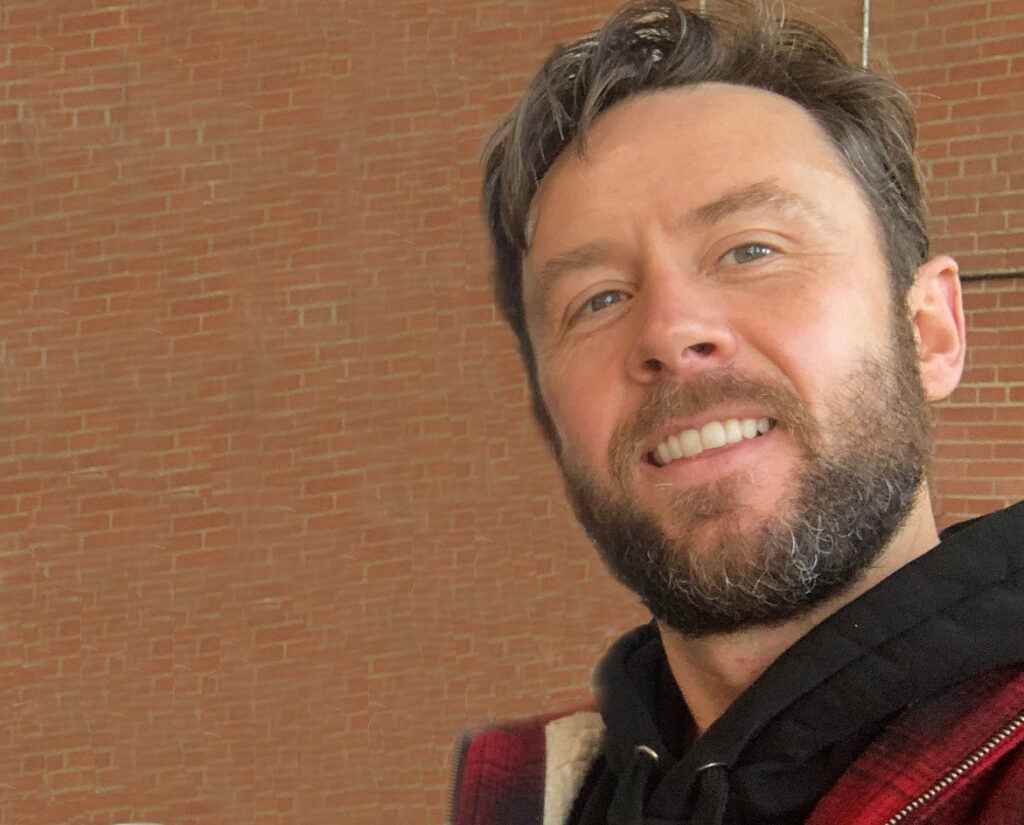 "After completing my studies at IADT, I pursued a Master's degree at the University of Warwick in England. Upon returning to Dublin, I applied for a Canadian postgraduate working visa. I relocated to Toronto where I spent three years working in finance before starting my own business, Matcha Ninja, a tea company.
Transitioning from finance, I juggled night shifts at bars in downtown Toronto while dedicating my days to building Matcha Ninja. It was a challenging two-year journey, but eventually, my sales reached a point where I could commit all my efforts to the business. As a result, Matcha Ninja flourished and became one of Canada's largest matcha companies, with over 800 listings in grocery stores and cafes nationwide.
Reflecting on my time at IADT, I hold fond memories. I consider myself a late bloomer, and IADT played a crucial role in helping me find my path, particularly in my final year of the program. It was during this time that I discovered the value of focusing on specific goals and working hard to achieve them.
IADT instilled a great degree of self-confidence in me and taught me that hard work can lead to success. Looking back, I attribute this growth to the continuous support I received from the college, the lectures, and my fellow classmates. Building a successful business requires a strong belief in oneself, and IADT played an integral role in fostering that belief within me."
Career Feature, Graduate Story