Guest Speaker: Bernard Jackman – Retired Professional Rugby Player visits IADT
Bernard Jackman – Retired Professional Rugby Player, Coach, Keynote Speaker, Author, RTE Rugby Pundit and Sunday Independent Columnist - visits IADT Sport Psychology students.
Our sincere thanks to IADT's long-time friend, Bernard Jackman, who visited our campus last Wednesday night (22nd February 2023) for another special, in-person, talk and Q&A session with our Certificate in Sport Psychology 2022-2023 group. The visit was arranged by Dr Olivia Hurley for her class, with some students from our B.Sc. (Hons) Applied Psychology program also present on the night.
Bernard spoke very honestly and informatively about his personal rugby and life experiences. He shared some fascinating insights on leadership from the worlds of sport and business, based upon his own experiences, and on the findings of his MSc research study that examined leadership in elite global well-known sport and business settings. It was a privilege for all present to hear Bernard's valuable insights.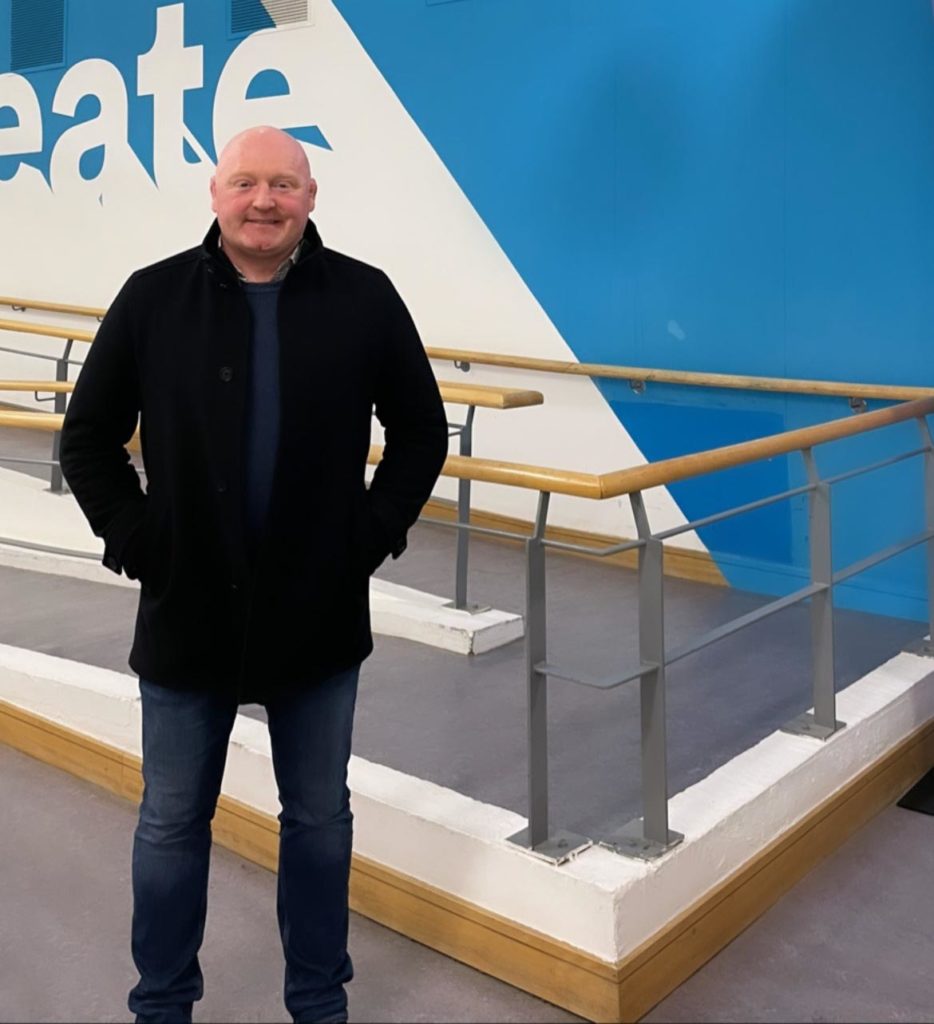 Our thanks to Bernard for being so generous with his time, yet again, in this academic year, having visited us on numerous past occasions (both in person and online). We wish Bernard our very best wishes with his future exciting life chapters and look forward to welcoming him back to IADT again very soon to share them with us.
News