The Access Service runs an outreach programme targeted at students attending second level schools in the local area and at mature students. The programmes on offer are listed below.

St. Kieran's School Bray visit the National Film School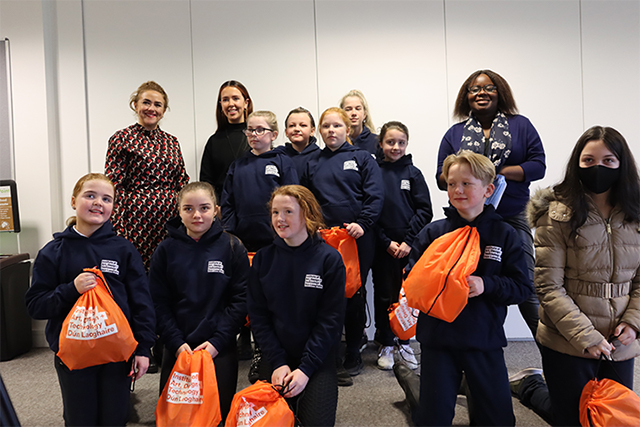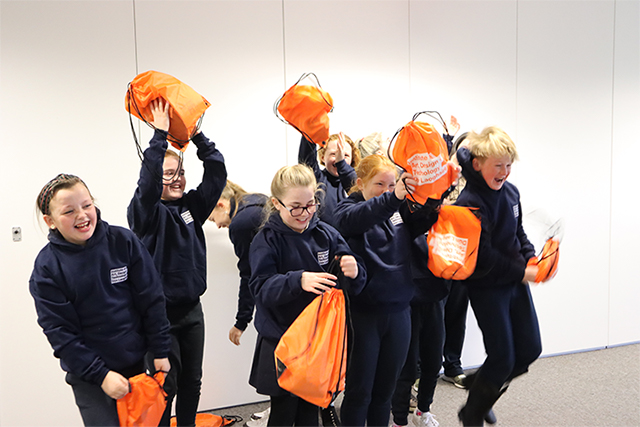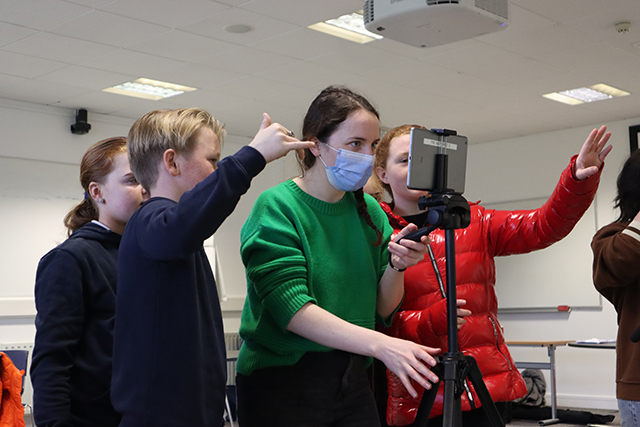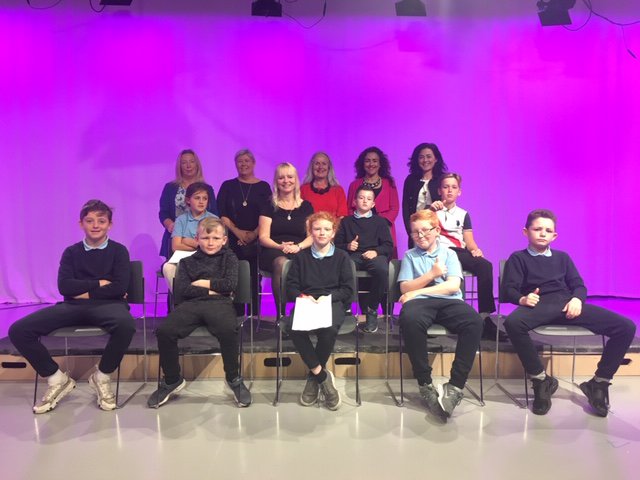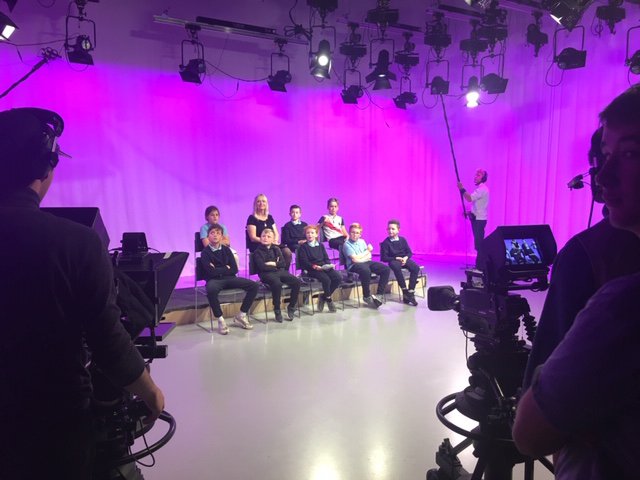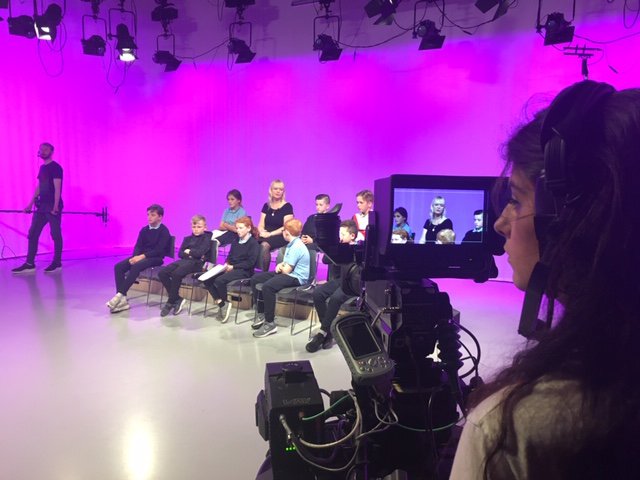 Free Creative Arts Summer School over 2 weeks in June.
Do you want to explore your creative interests and meet other like-minded people?
Do you want to pursue a career in the creative industries in Ireland?
Do you want to try out different artforms in colleges in Dublin in an exploratory and fun way?
The fifth Creative Arts Summer School will take place virtually for seven days from Monday 13th to Friday 24th June 2022 (7 days).  This exciting project, funded by the Department of Education and Skills Programme for Access to Higher Education (PATH) fund is a collaboration between the National College of Art and Design, Trinity College Dublin, Marino Institute of Education, University College Dublin,  the Institute of Art, Design and Technology, RCSI University of Medicine & Health Sciences and MTU Crawford College of Art
IT'S FREE – All Materials Provided.
Click here for the link for the online application form
The deadline for applications is Thursday 2nd June 2022.
CASS DUBLIN : 13, 15, 20, 21, 22, 23 June 2022
CASS CORK : 16 June 2022
VIRTUAL CASS :17, 24 June 2022
IADT will be hosting on Monday 20th June 2022.
Please visit www.ncad.ie/CASS for more information.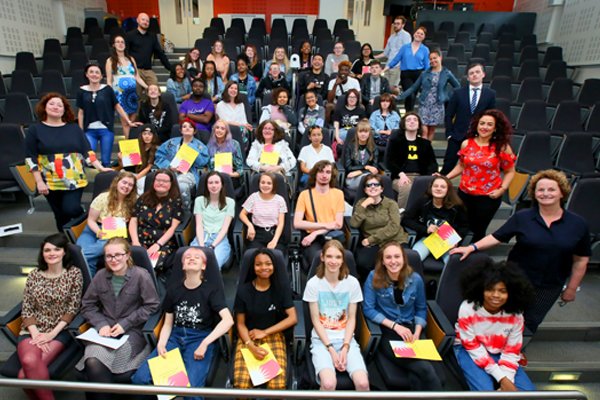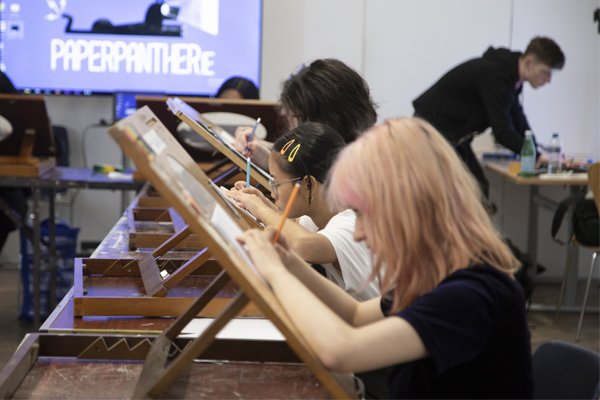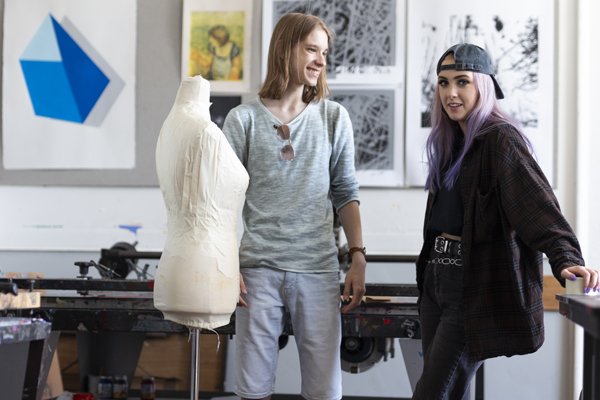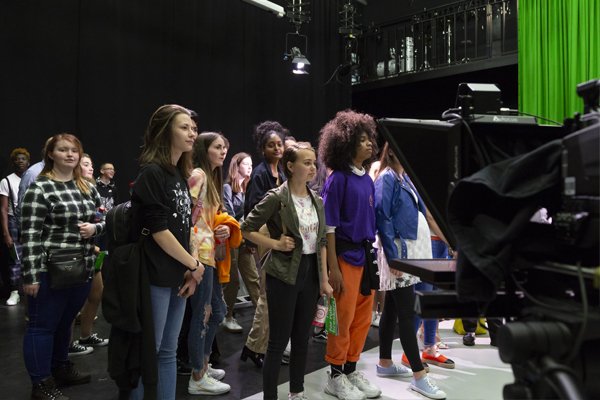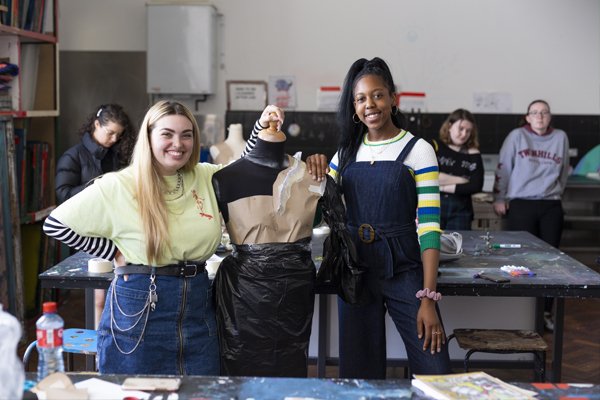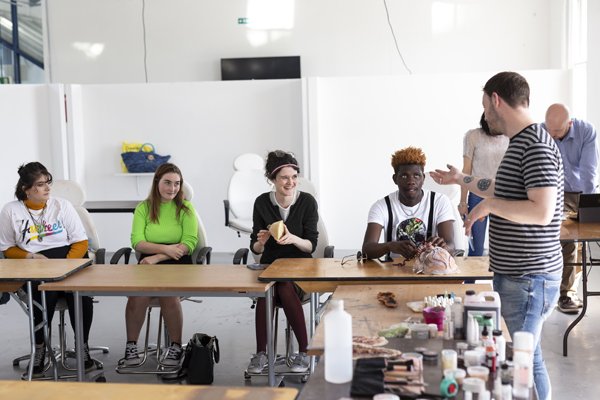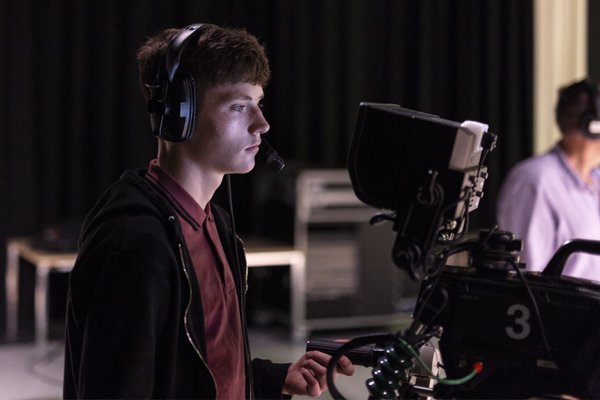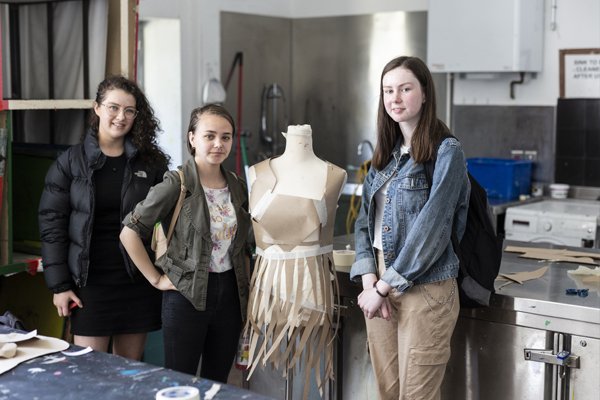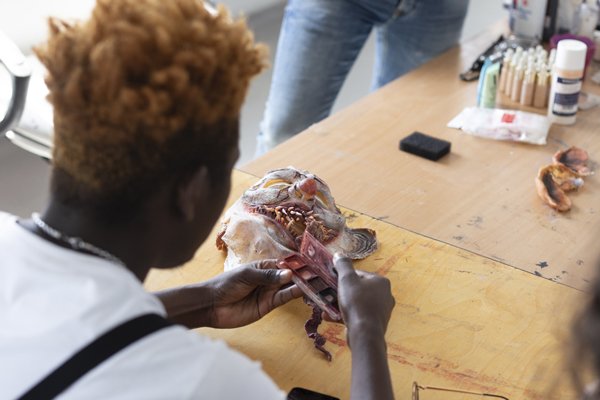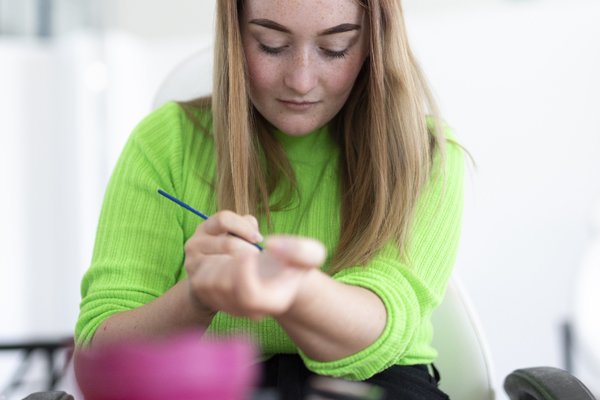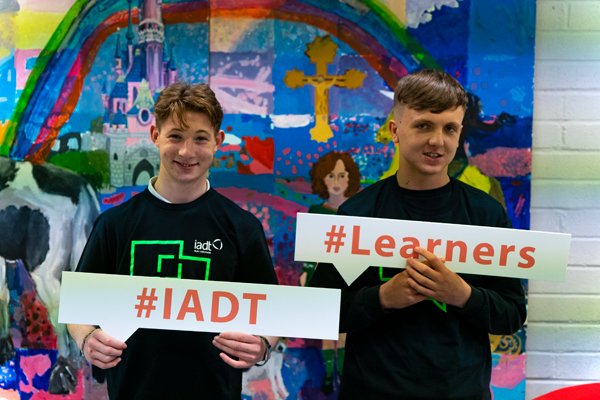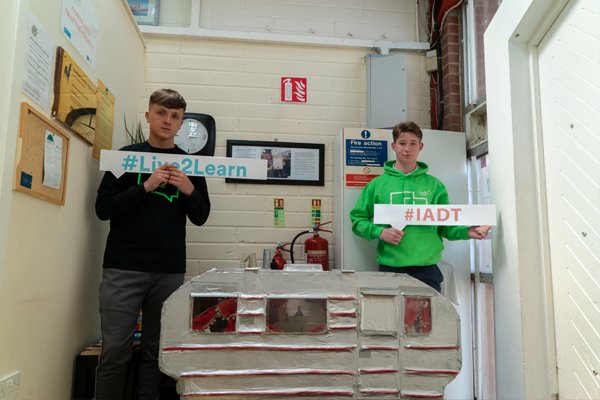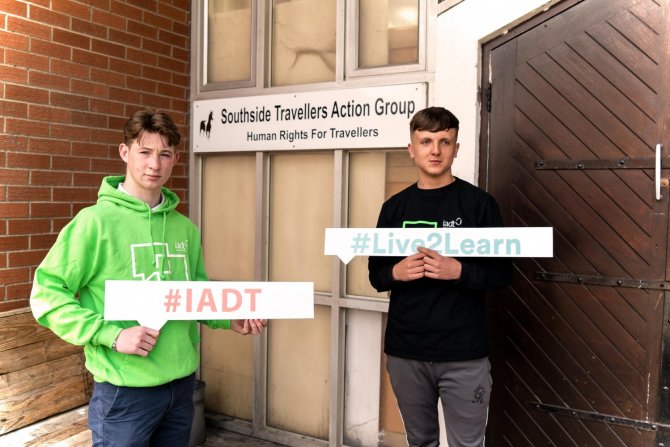 Traveller Pride June 2019
In 2019 IADT collaborated with STAG to raise awareness and celebrate the Traveller culture while also highlighting discrimination encountered.
Southside Traveller Action Group (S.T.A.G.) and IADT work together to open the IADT campus to the members of our local Traveller community.
S.T.A.G.and IADT
Over the past number of years, S.T.A.G. and IADT have worked in partnership to open the IADT campus to the members of our local Traveller community and to encourage progression through education and transition to third level. A number of initiatives have taken place already through this partnership, with more planned.
The Mature Student Orientation Programme is designed to develop the required academic skills to help students in their pursuit of study. It greatly values the particular contribution of mature students to the academic and social environment of the College. IADT has a thriving mature student population comprising 10% of the student body. Supports offered to mature students at IADT have traditionally included financial assistance, Learning Support, Counselling and individual meetings with the Access Officer.
To support mature students who may be returning to education after a period of time, IADT offer a Mature Student Orientation Programme, it is a great opportunity to meet fellow students and support staff. It includes a tour of the campus, an introduction to academic writing skills, wellbeing at college and a guide to using the library.
Mature Student Orientation takes place in late August.
For further details please contact: access@iadt.ie
Community Mentoring is an initative at IADT which sees our students act as mentors in order to encourage participation in Higher Education.
Community Mentoring is funded by the Higher Education Authority's PATH 3 Fund and the aim of the initiative is to increase participation among underrepresented groups through mentoring. Numerous students across the 5 HEIs volunteer to become mentors, to inspire the next generation of college students by sharing their educational journeys and stories with their local communities.